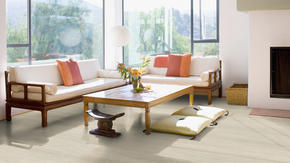 Key features
Ideal for creative housing projects
Excellent 20dB sound reduction
Extra resistant to indentation
Resistant to scuffs, scratches and stains
Easy to clean and maintain
Available in a range of innovative designs and matte colours developed specifically for creative social housing projects, the TX Standing acoustic vinyl floor collection doesn't compromise on style. Constructed with a foam backing, this durable vinyl floor offers good underfoot comfort, excellent resistance to indentations, and reduces noise by 20dB. Treated with our Top Clean surface protection for easy maintenance and extra resistance to scuffs, scratches and stains.
The coloured vinyl collection
Colour is at the heart of the new heterogeneous vinyl collections. Creating colour-packed interiors helps create just the right atmosphere.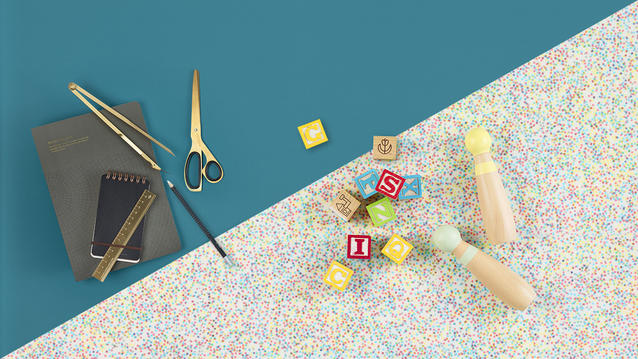 Technical and environmental specifications