Elegant Oak BROWN
METEOR 70
Elegant Oak BROWN
The coloured vinyl collection
Colour is at the heart of the new heterogeneous vinyl collections. Creating colour-packed interiors helps create just the right atmosphere.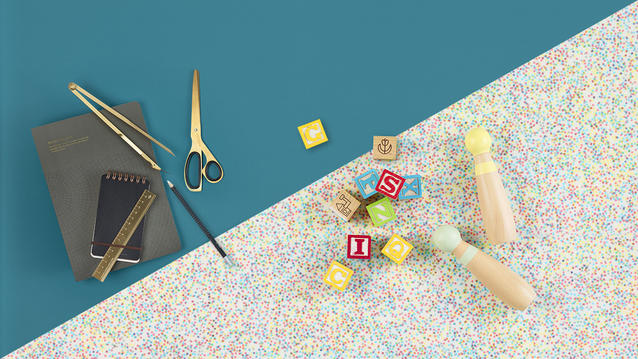 Technical and environmental specifications
Tarkett introduces the perfect alternative when a budget solution is needed. Meteor 70 provides a 0,7mm wearlayer and a totally new design offer in order to answer to design and comfort needs in both residential and semi-commercial applications. Ideally suited to Housing and Aged Care environments thanks to its innovative new design offer, Meteor 70 offers a 26 colour range with an « at home » feeling in a practical roll format for a hygienic, waterproof and good value for money solution. Meteor 70 combines performance and good underfoot comfort with 7dB acoustic absorption.