Tangents Contrast LIGHT GREY
Cementi Click
Tangents Contrast LIGHT GREY
See this collection in the 2019 Play Book
This collection inspired one of the interiors presented in the 2019 Play Book. Click here to discover interiors designed by Paris-based Design Studio 5.5.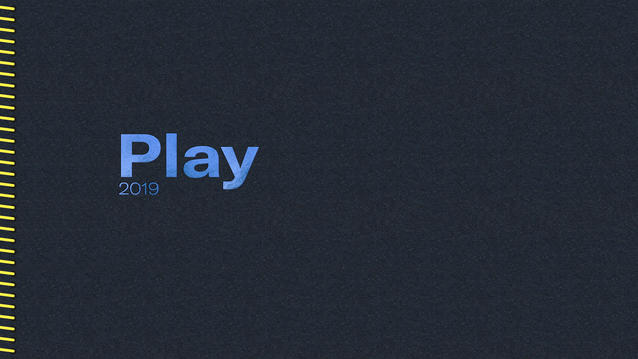 Real case realized with Cementi Click
Technical and environmental specifications
Understand the Cementi Click
Cementi Click initiates a new generation of material for architectural spaces, thanks to the click system that is used for the first time with mineral tiles. The collection conveys the authenticity of a mineral material and is adapted for high traffic areas, such as hotels, restaurants and stores.Four patterns in warm and cool grey catch the essence of bare concrete and inspire the graphic story of 10 decors and a series of stone and wood material effects. All 23 high-definition designs are easily combinable.
The Cementi Click Tangents Contrast LIGHT GREY is suitable for applications in: