Flores AA99 9093

Technical and environmental specifications
DESSO Human Fascination carpet tiles - Take the world inside!
Get inspired by nature and take the world inside! Discover our Arable, Flores, Granite and Breccia collections.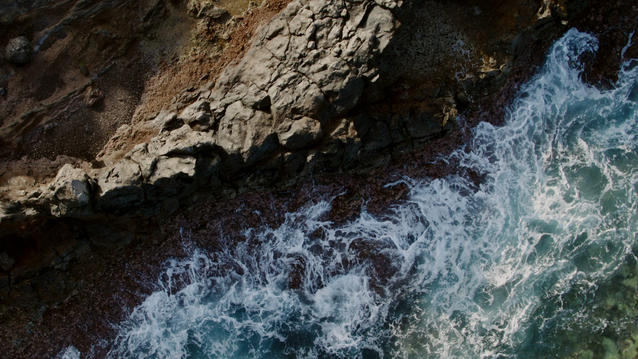 When we talk about being in awe of nature, there is nothing quite like the mysterious world of plants and flowers to illustrate this sensation. The DESSO Flores carpet tile collection finds its origins in the varied fields of flowers and plentiful plant world. Six multi-coloured carpet tiles capture the rich diversity of the planet's flora, combining muted tones and expressive brights to bring life and energy into your indoor space. The three-dimensional carpet tiles remind us of Impressionist paintings, transforming the joys of spring into a carefully crafted palette of vibrant colours. They say Mother Nature is the best designer and we can't help but agree.
The Flores Flores AA99 9093 is suitable for applications in: