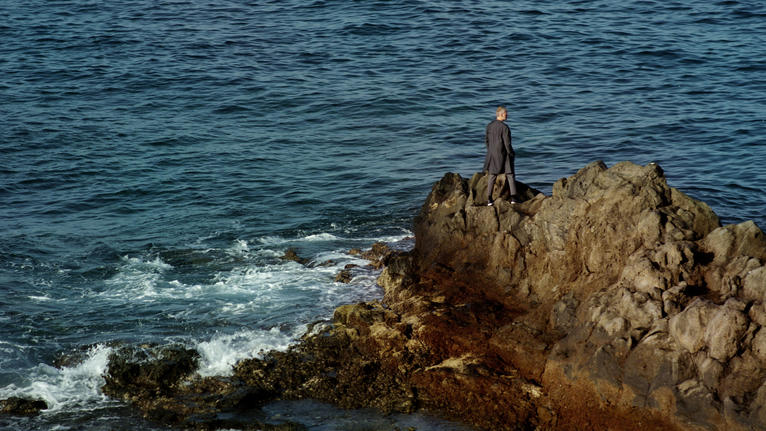 DESSO Human Fascination: Breccia
A wind that nourishes and heals, the sea never quiet, always moving. The slippery rocks feel cold but strong, shaped by thousands of years of waves coming and going, coming and going. I feel so small standing here, this rugged podium beneath my feet, the sound of the waves soothing for days.
Inspired by the strength and durability of real marble and rugged rocks shaped by the sea, the DESSO Breccia tile is a fresh, energising carpet tile available in seven different shades. The patterns on these carpet tiles capture nature's rough and entrancing elements with simple colours, refreshing colour combinations, and sustainable materials.