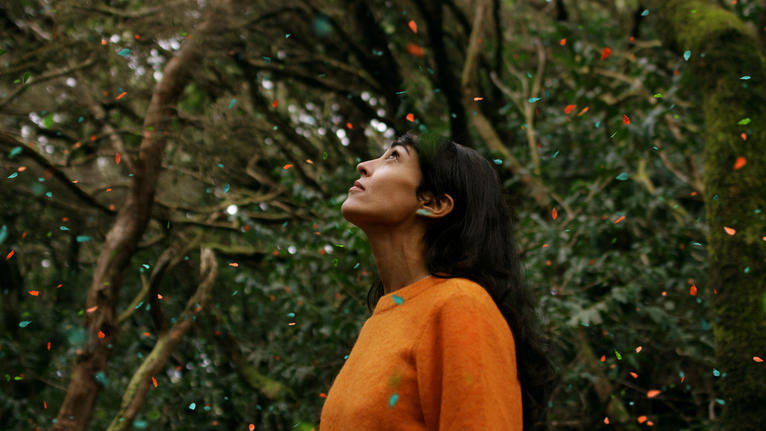 DESSO Human Fascination: Flores
When I touch a plant, pollen falls, a soft breeze carrying it away to a new kind of life. It reminds me that the mystery of nature is always just out of reach. Colours dancing against my eyelids, all the hues and shades of the natural world. It's a kaleidoscope of inspiration, new ideas for miles and miles, right up to the horizon and who knows what lies beyond.
Capturing the rich diversity of the planet's flora, the DESSO Flores tiles combine muted tones and expressive brights to bring life and energy into your indoor space. A three-dimensional design evokes the creative vibe of Impressionis paintings, making the Flores tile a true work of art.