The Co-Creation services we offer are inspired by collaborative design. These services are specially intended for customers looking to participate in the creative process to shape customized, flexible and modular flooring experiences.
Related Article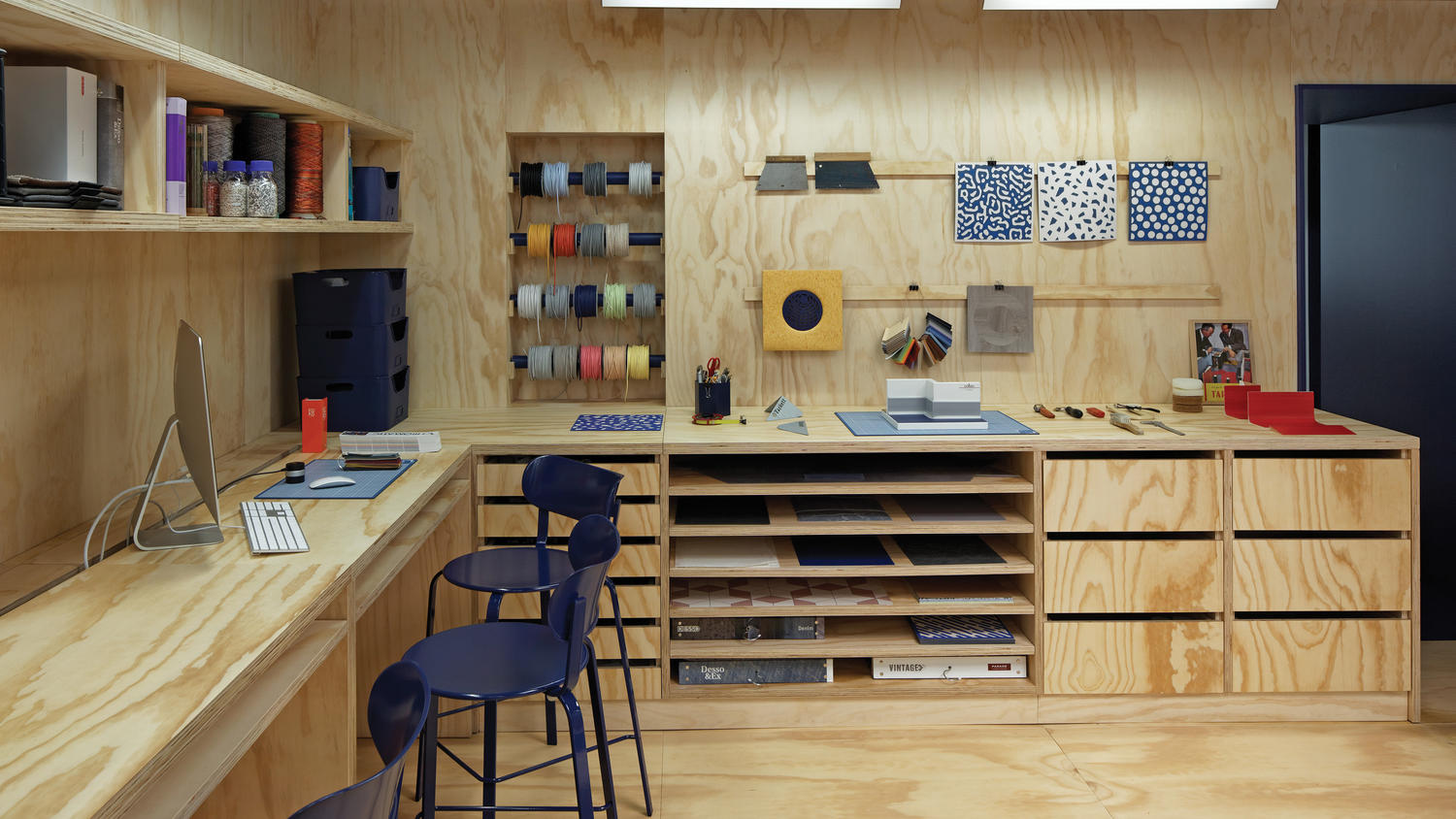 OUR CO-CREATION SERVICES
Inspired by collaborative design, our Co-Creation services include our customers in the creative process. Our interaction with our customers creates value.
READ MORE ABOUT OUR CO-CREATION SERVICES