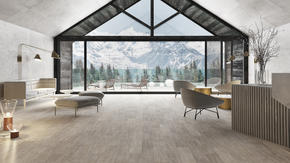 Key features
100% recyclable
Comprised of 83% recycled, mineral and bio-based materials
Ideal for High traffic areas

12 wood and stone designs
Resistant to scuffs, scratches and stains
"The revolution starts under your feet". With iD Revolution, Tarkett introduces the first Cradle to Cradle Gold-certified modular resilient flooring, made with recycled and bio-based materials. Using innovative and abundant raw materials in its conception, iD Revolution is the result of Tarkett's proven expertise in materials and experience of developing sustainable, innovative solutions. It was developed to respond to our customers's non-PVC requirements.
The Cradle to Cradle® Gold Certified Collection
Interested in iD Revolution and the sustainability-oriented innovation baked into its DNA? Read more about how it is made and why it is Cradle to Cradle® Gold certified.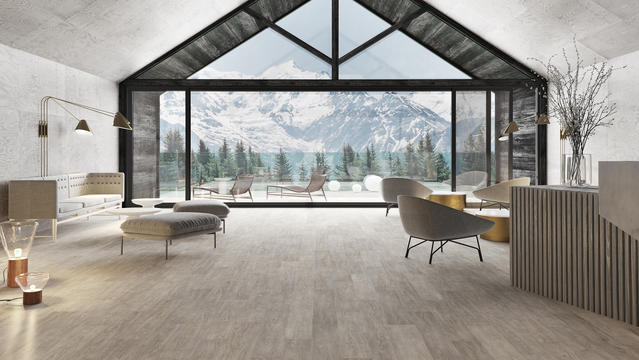 Technical and environmental specifications
Case studies with iD Revolution