Tarkett's Sustainable approach is based on three pillars aligned on the Cradle to Cradle® principles: Designing for Life, Closing the Loop and Driving Collaboration
OUR LATEST REFERENCES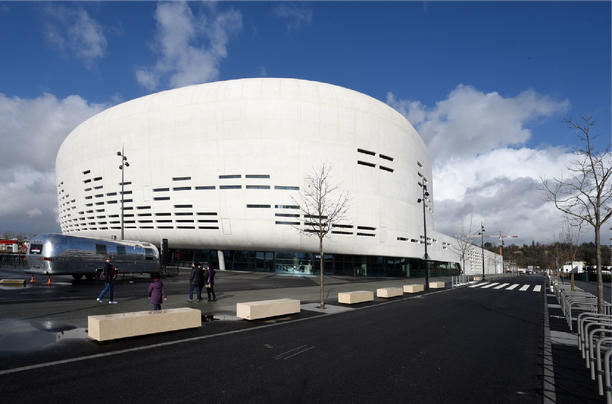 A FUTURISTIC AND SUSTAINABLE NEW VENUE IN BORDEAUX
Tarkett was part of the Design of the Bordeaux Métropole Arena and contributed expertise on Sustainable flooring solutions suited for high traffic areas that welcome large numbers of people every day.
READ MORE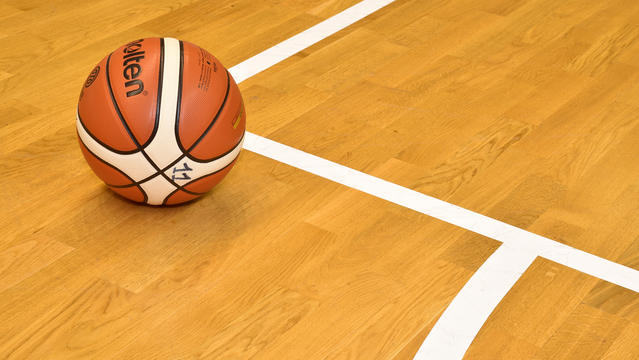 THE TMB BASKETBALL CLUB AIMS HIGH. SO DOES THEIR NEW FLEXLOCK SPORTS SURFACE.
Read more about Basketball Club's new Flexlock sports surface in Toulouse, and how this new flooring contributes to the team's overall athletic performance.
READ MORE
Featured Articles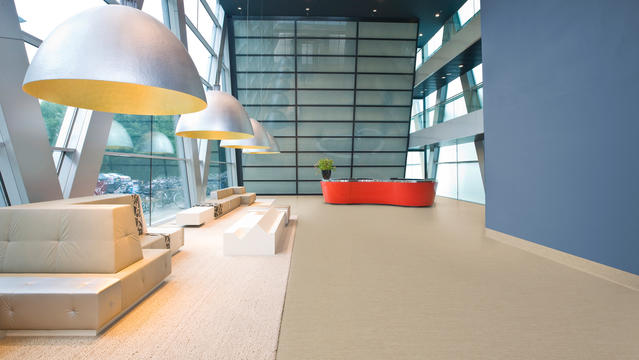 VISUALIZE YOUR PROJECTS
Tarkett offers free and web-based tools to visualize interior design projects with different flooring solutions.
LEARN MORE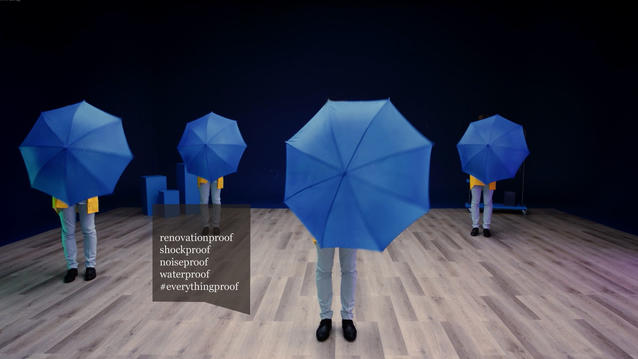 ID CLICK ULTIMATE: FAST, AESTHETIC AND ULTIMATELY RESISTANT RENOVATION
Read more about iD Click Ultimate, Tarkett's resistant luxury vinyl tile collection that makes renovation fast and aesthetic while providing ultimate resistance.
LEARN MORE