OUR LATEST REFERENCES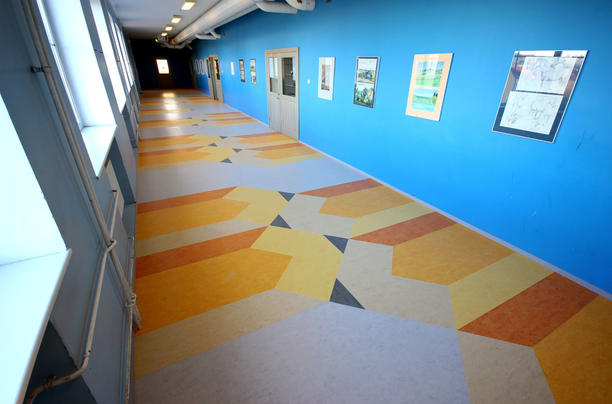 TALLINN ART GYMNASIUM
A competition at Tallinn Art Gymnasium with architects and installers. The challenge: create a unique design for the Art School's main corridor using Linoleum
READ MORE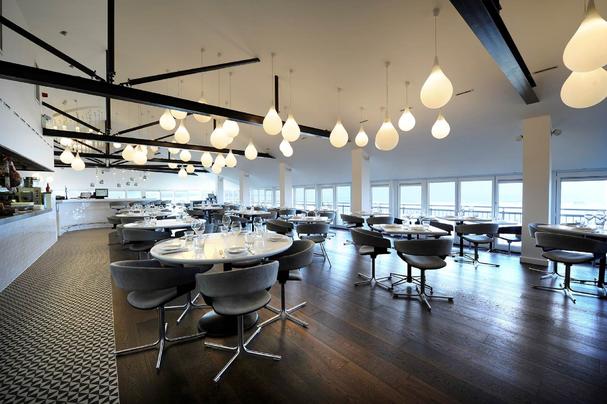 JAMIE OLIVER'S FIFTEEN CORNWALL
Foodies visiting Jamie Oliver's popular restaurant, Fifteen Cornwall, can enjoy more than the good food: they can admire the beautiful bespoke floor.
READ MORE
Featured Articles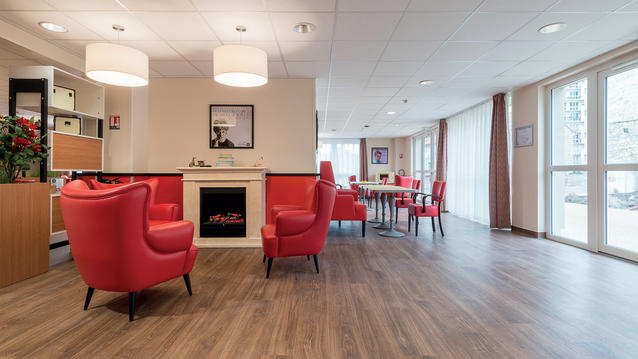 DESIGNING SUPPORTIVE SPACES FOR THE ELDERLY WITH THE RIGHT FLOORS
Caring for the elderly is one of our Society's greatest challenges.
LEARN MORE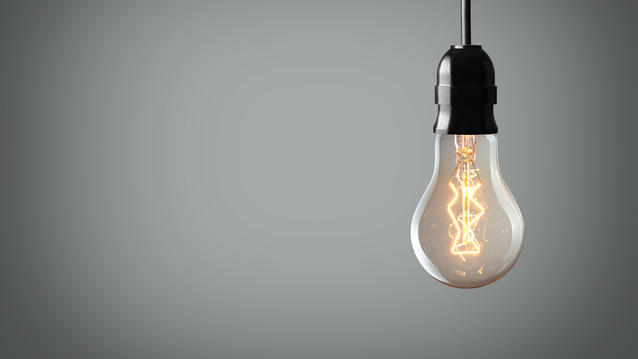 INNOVATING FOR THE FLOORS OF TOMORROW
At Tarkett, we innovate to develop flooring solutions that are environmentally friendly, can be personalised to each client's needs, and that are increasingly connected and interactive.
LEARN MORE