OUR LATEST REFERENCES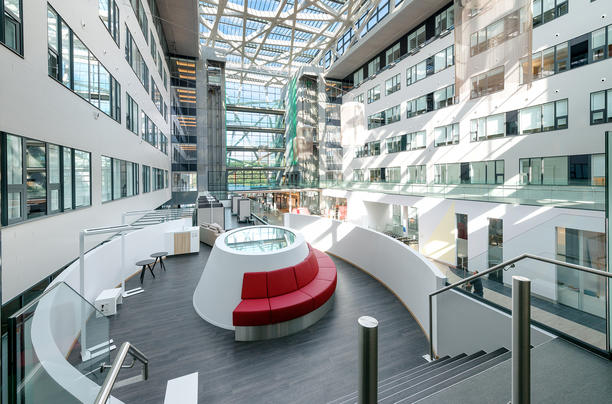 AZ ALMA
Tarkett provided all of the floors for brand-new AZ Alma hospital in Eeklo (Belgium). iQ flooring solutions were particularly suited to the hospital's requirements.
READ MORE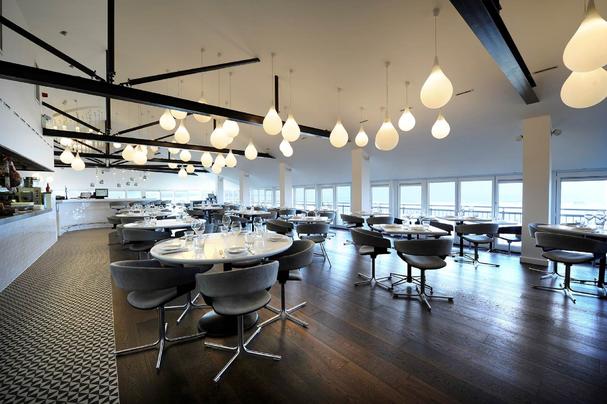 JAMIE OLIVER'S FIFTEEN CORNWALL
Foodies visiting Jamie Oliver's popular restaurant, Fifteen Cornwall, can enjoy more than the good food: they can admire the beautiful bespoke floor.
READ MORE
Featured Articles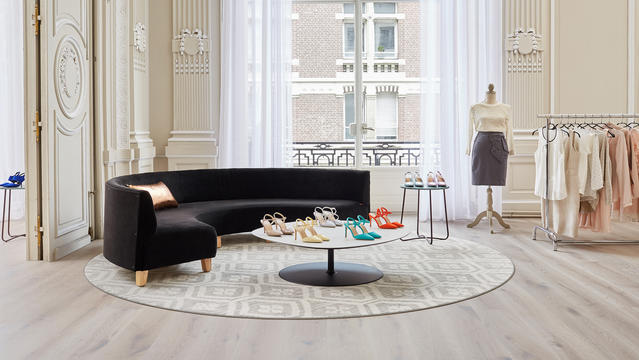 RETAINING AND ATTRACTING CUSTOMERS THANKS TO FLOORING MATERIALS
See new interior design ideas to attract and retain customers in stores, restaurants and hotels
LEARN MORE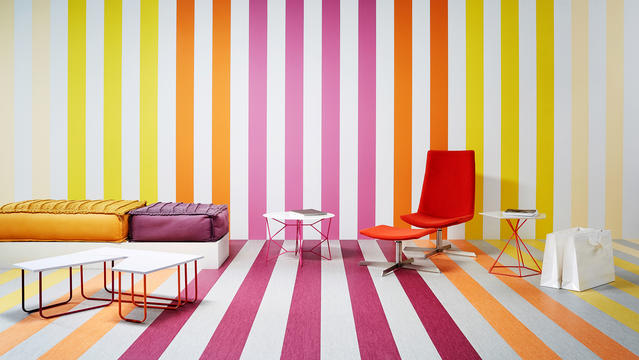 OFFERING A GREAT CUSTOMER BRAND EXPERIENCE THANKS TO COLOUR
See new interior design ideas to offer a great customer experience thanks to colour
LEARN MORE