OUR LATEST REFERENCES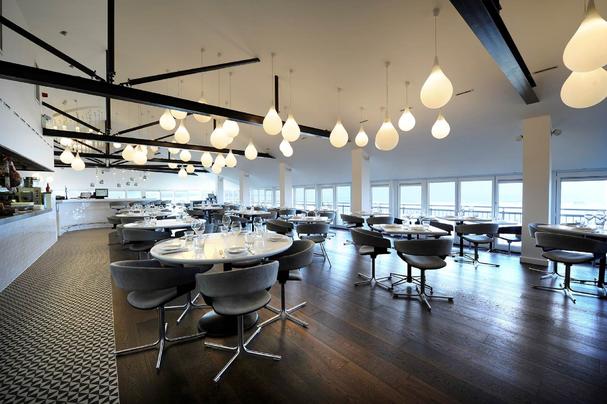 JAMIE OLIVER'S FIFTEEN CORNWALL
Foodies visiting Jamie Oliver's popular restaurant, Fifteen Cornwall, can enjoy more than the good food: they can admire the beautiful bespoke floor.
READ MORE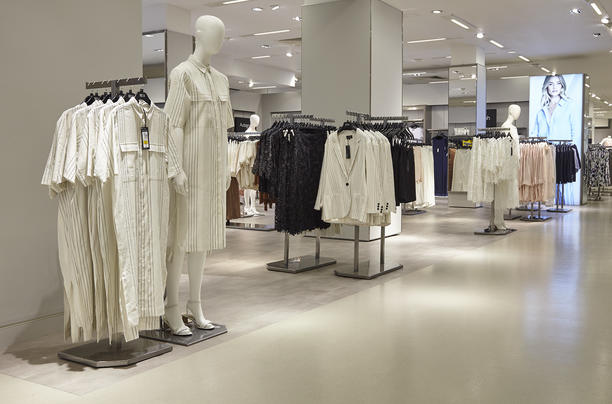 MARKS & SPENCER PANTHEON
Bespoke flooring creates a stunning shopping experience at the Marks & Spencer flagship store in London.
READ MORE
Featured Articles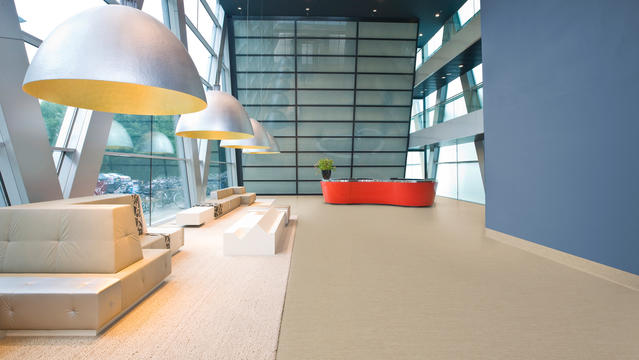 VISUALIZE YOUR PROJECTS
Tarkett offers free and web-based tools to visualize interior design projects with different flooring solutions.
LEARN MORE