Breccia AB01 2914

Breccia
Breccia AB01 2914
Technical and environmental specifications
DESSO Human Fascination carpet tiles - Take the world inside!
Get inspired by nature and take the world inside! Discover our Arable, Flores, Granite and Breccia collections.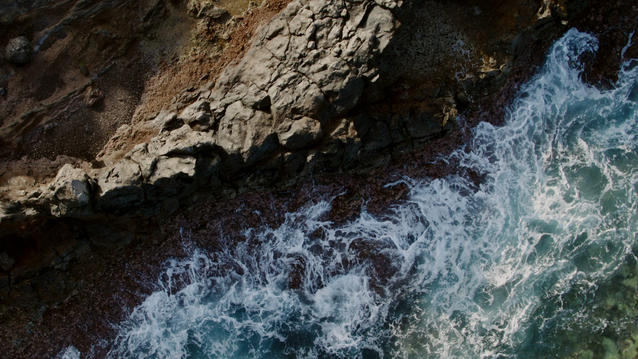 Combining the strength and durability of real marble with the shapes and patterns of rocks shaped by the sea, the DESSO Breccia carpet tile collection makes for a fresh, revitalising welcome in any interior.The subtle veining found in marbles and minerals are reflected in an energising colour palette of seven shades, from blue-grey to green and metallic yarn, evoking that sense of fresh salty air and a crisp but healthy sea breeze. The juxtaposition between polished stoned and rugged, raw surfaces can be found in the patterns on these carpet tiles, capturing nature's rough and entrancing elements with simple colours and durable materials.
The Breccia Breccia AB01 2914 is suitable for applications in: