tarkett's presence at euroshop 2017
19th October 2017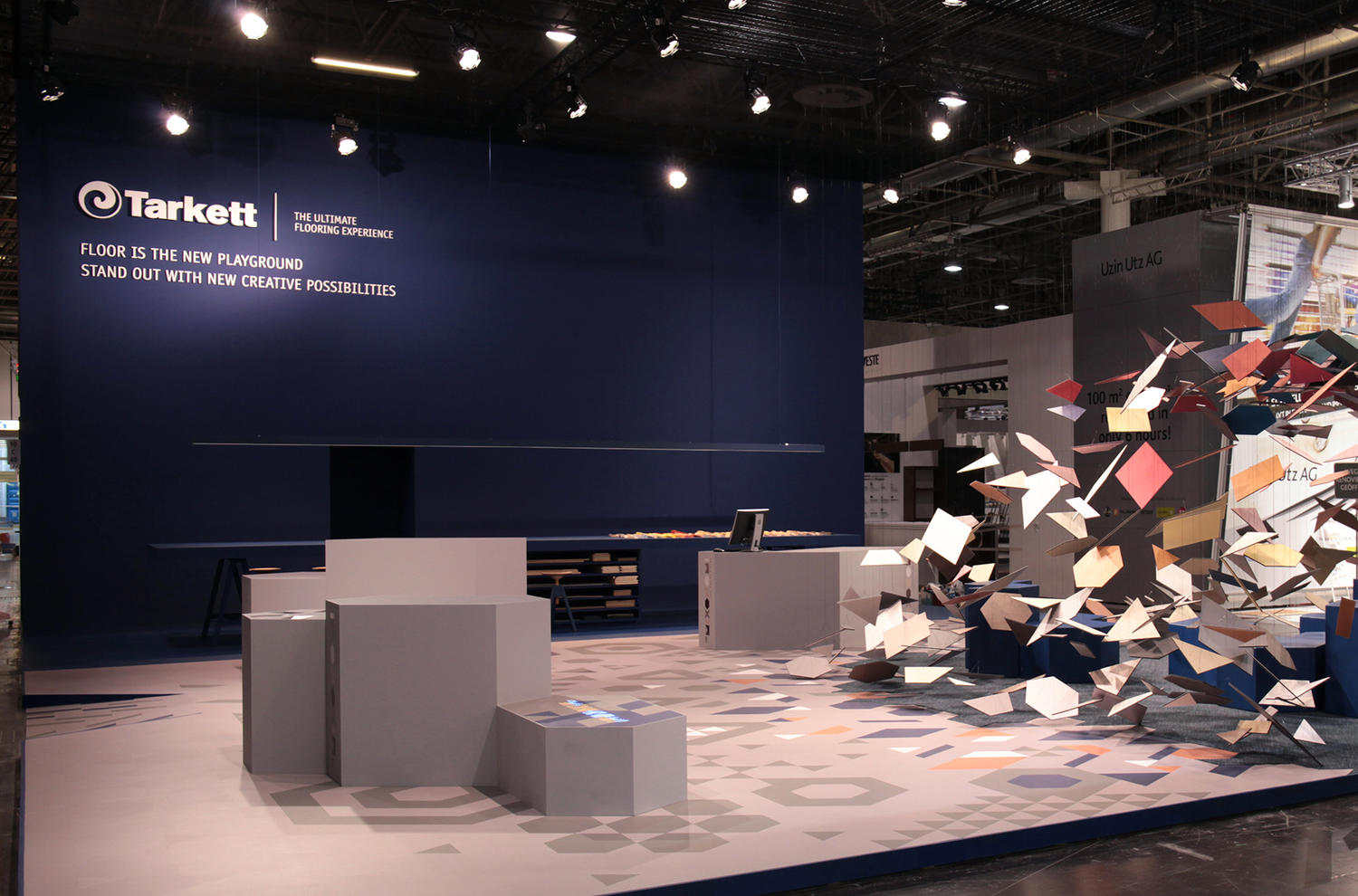 THANK YOU FOR VISITING TARKETT AT EUROSHOP 2017
We were delighted to reveal iD Mixonomi and our new Luminous Vinyl concept, as well as Tarkett's stunning booth installation.
Floor is the new Playground, and Tarkett's iD Mixonomi collection offers architects and designers unparalleled opportunities to push the boundaries with LVT, creating expressive designs across the floor.
The ground-breaking new Luminous flooring combines specially created vinyl tiles embedded with cutting-edge LED technology allowing retailers to interact with customers and guide them through any store or building.
For more information about iD Mixonomi or the new Luminous Vinyl