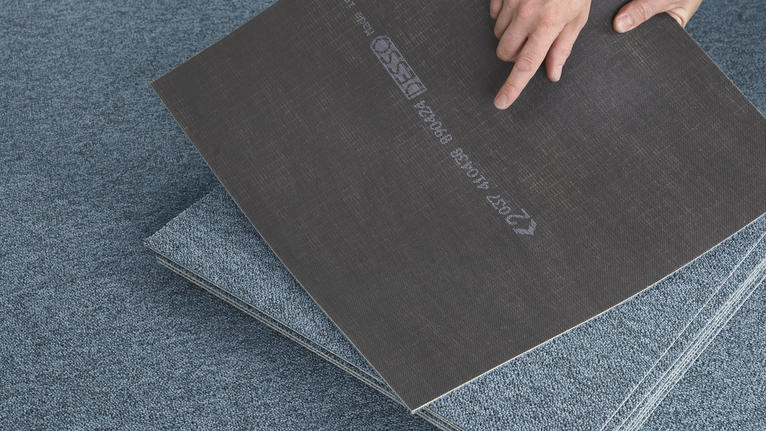 People spend 90% of their time indoors, working, learning and relaxing. At Tarkett it is our mission to help create healthier, safer, more people-friendly indoor spaces by designing high quality, sustainable flooring products. In particular, by continuously improving the health and environment credentials of our products, we strive to select materials that can be recovered, recycled and transformed into new products.
Through our focus on Cradle to Cradle® design, we make our products in a way that helps to preserve natural resources and mitigate climate change.
EU Life programme
The current linear model of 'take, make and waste' is unsustainable. Today in Europe, 95-97% of used carpets are either dumped into landfills or burnt in incinerators. Large amounts of this waste, especially nylon, is not biodegradable and according to Cradle to Cradle® principles should be designed to go back into the technical sphere for healthy recycling, rather than end up in landfill.
Tarkett has been awarded a subsidy from the EU's LIFE programme in support of its commitment to develop technology aimed at recycling carpet tile products that can be recycled in a healthy closed loop system, based on Cradle to Cradle® principles.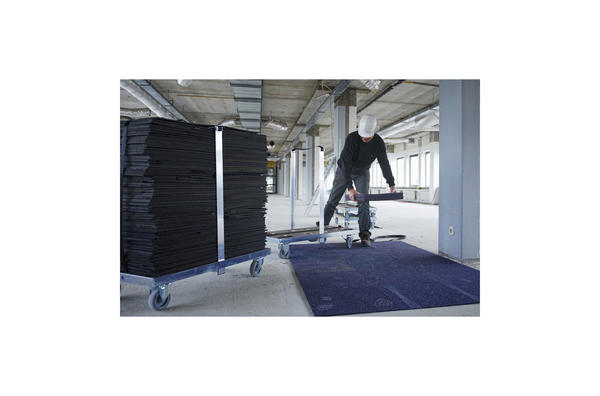 Closing the Loop
The Tarkett project 'Closed Loop Carpet' is focused around developing the most effective methods in the separation of materials as the basis for the closed loop recycling of carpet tile waste into polymers and new products.
The goal of Tarkett's Closed Loop Carpet project is to demonstrate the technical and economic feasibility of a separation line based on an innovative separation technology. This is aimed at separating used carpet material into its original separate primary resources, which can be used in the production of new carpets or for the production of new polymer material after depolymerisation handled by an external partner.
Click here to learn more about our Carpet Recycling Center.