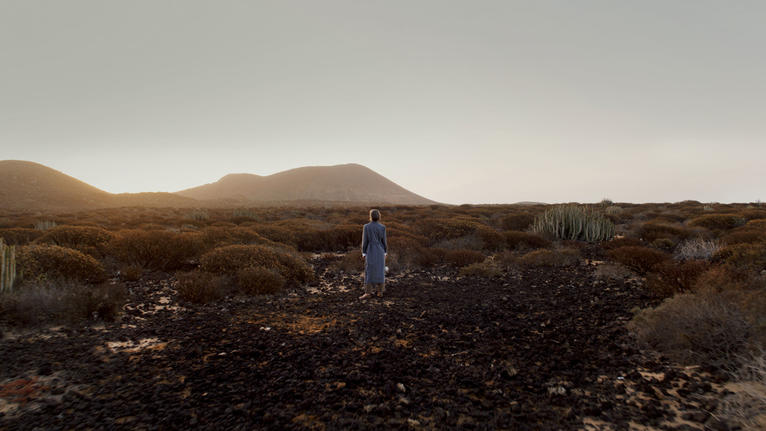 DESSO Human Fascination: Arable
The curves of the earth speak volumes, and I've been around to listen. The sun shapes my skin, feet softly sinking into the soil. There is wisdom to be found in these ancient lines. Each grain of sand a time capsule, each rock a memory and a glimpse into the future.
Looking at sunscorched, agricultural landscapes for inspiration, the DESSO Arable carpet tile collection is inspired by that part of our world where natural landscapes meet human intervention. A colour pallette of 10 warm and cold tones mirror the natural materials found in fields, with a dual-tone evoking that unmistakable sense of wide open spaces and rich textures.