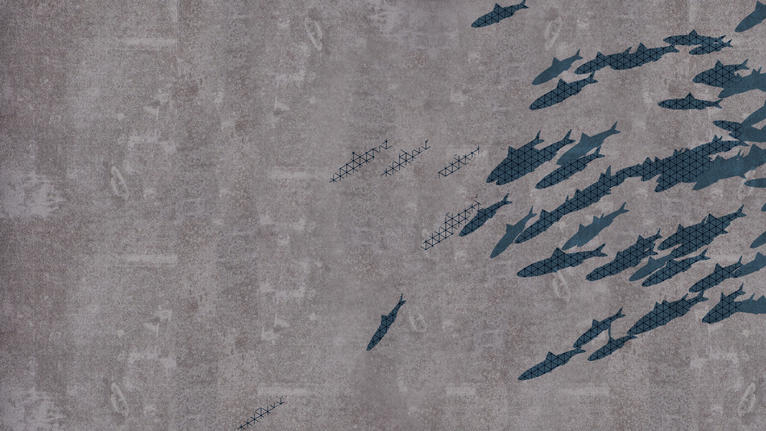 iD Supernature & Tattoo Concrete design customizable floors
Customizable LVT to create timeless design interiors with a twist
iD Supernature & Tattoo tiles and planks can be completely customized to fit your project, as you can choose textures and shades but also choose from 10 different graphic tattoos that you can apply anywhere you like. Tattoos are the perfect solution to delimitate spaces, create special atmospheres or simply make your project totally unique. The Online Floor Designer is a web-based solution you can use to visualize what a tattoo would like on a stone or wood texture in a 3D virtual space.
Wood, Concrete and Stone effect luxury vinyl tiles
5 Wood or Stone texture effects, 16 natural shades, 10 graphic tattoos… All of these amount to thousands of customization options to create just the right interior for your project. Thanks to the customizable tattoos, you can make any flooring look totally unique. iD Supernature & Tattoo has no pattern repeats on 12 sqm, which creates a very natural feel.
Design Assistance Service for your project
Learn more about our Design Assistance Service by watching our video that explains how to benefit from it: