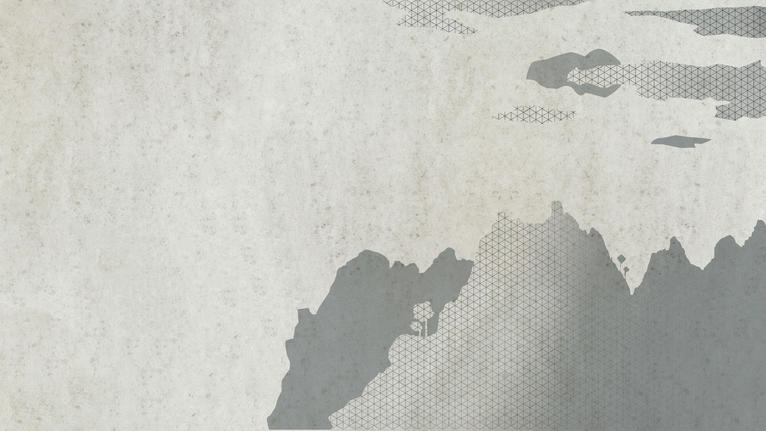 iD Supernature & Tattoo: stone effect customizable tiles
5 textures, 16 shades, 10 tattoos and thousands of customization possibilities
This luxury vinyl tile collection is available in 5 wood and stone textures and 16 different shades. Once you have chosen the texture and shade, you can choose from 10 graphic tattoos to be added on your base texture. The Tattoos give any space that special touch that makes them unique. Plus, the no repetition effect gives your floor a totally natural feel.
The Luxury Vinyl Tile with the Tattoo
With iD Supernature & Tattoo, your floor design can be totally customized, from the stone or wood texture to the tattoos you can apply on top of the design base. The tattoos can help create space delimitations, contribute to creating a special atmosphere in certain areas or give an overall sense of unicity to your project. The Online Floor Designer is our web-based tool that enables you to go through these steps and customize your floor before visualizing it virtually.
The Design Assistance Service: customization made easy
Learn more about our Design Assistance Service in the video below: