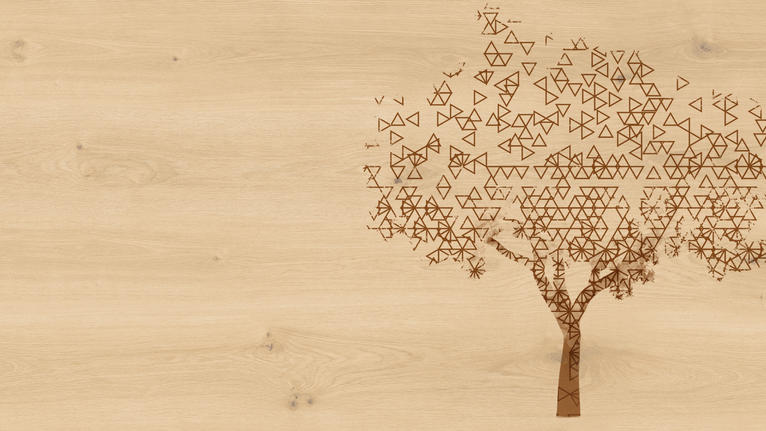 iD Supernature & Tattoo: the custom design luxury vinyl tiles
Wood and Stone effect floor tiles and planks with no repetition effect
iD Supernature & Tattoo comes in 5 fine textures of wood and stone, and 16 natural shades, on which you can apply any of the 10 graphic tattoos of the collection. With the no repetition effect up to 12 sq. m, iD Supernature & Tattoo makes for very authentic and natural interiors.
The Tattoos you can apply on any of these designs add an interesting twist that brings personality and uniqueness to any space and makes it your own personal creation.
A fully customizable luxury vinyl tile flooring collection
With iD Supernature & Tattoo's Online Floor Designer, you can choose a wood or stone texture, one of the 16 natural shades available and then apply a tattoo on your floor before visualizing it in 3D. iD Supernature & Tattoo are fully customizable luxury vinyl tiles and planks that enable you to create special atmospheres or space delimitations, give a special twist to your floor and make a space totally unique. For example, you can choose to add an allover tattoo on a Garden Oak design with a hexagon tile format.
Design Assistance Service for your project
Watch the video to learn more about our Design Assistance Service, from the moment you choose your flooring texture to the moment you receive your customized flooring, ready for installation.