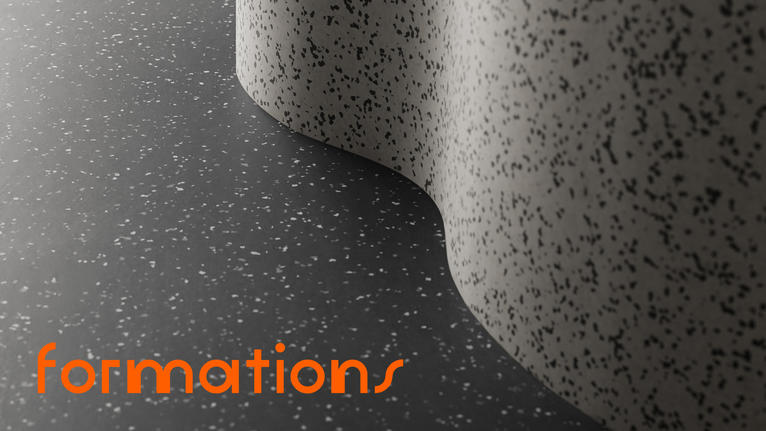 On the road to Milan Design Week in April
Milan Design Week has become the worldwide destination for design brands, architects, designers and specialized design media with 1,000,000+ visitors from 140+ countries and we are very excited to be a part of it this year. Salone del Mobile started out in September 1961 in Milan as an Italian furniture and furnishing accessories fair. The event soon became a must for professionals in the Design and Architecture Industry around the globe and we are thrilled to be actively contributing this year.

This year, Tarkett warmly welcomes you to "Formations", a big scale installation at Milan Design Week in collaboration with Swedish design studio Note.
The Second Act
This installation will be the Second Act of a creative collaboration that started out with an award winning installation "The Lookout" at Stockholm Furniture Fair back in February 2018. Our collaboration with Note design studio was awarded for revealing the design potentials of Tarkett flooring materials in an innovative and welcoming space to explore.
Design and Craftsmanship are our DNA
"Formations" – our big scale installation - explores the notions of scale and conventions of colour blocking and flowing hues. Housed at Circolo Filologico Milanese, a venue created as a celebration and homage to language, we twist our own design language into new creative phrases.
 
Come meet us from April 8 to 14 in Milan, and share with us on Instagram:
#Formations @tarkett @notedesignstudio