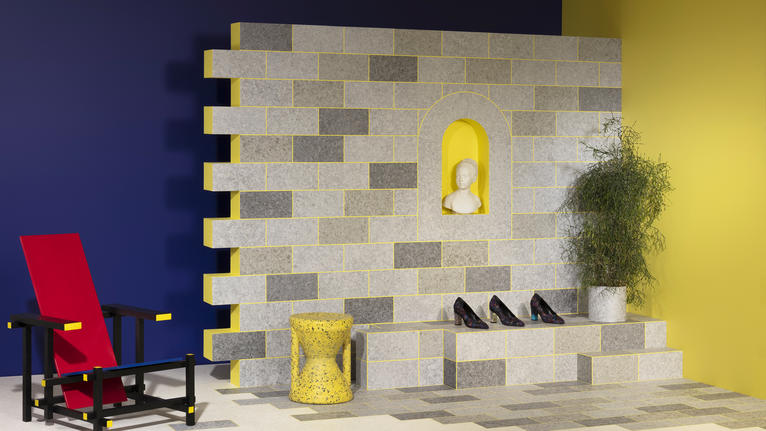 The "Outline" concept: welding rods trigger your creativity
Think of Tarkett welding rods in another way and consider them as a creativity accelerator to design floors that are totally unique.

For this concept, we wanted to play with an important installation item that is usually hidden. When using a welding rod, you're binding two material strips together and want to make it invisible by choosing a tone on tone colour. Tarkett has developed thousands of welding rods references, and in this concept, they are a pretext for creativity.

Indeed, by using a contrasted flooring colour, the welding rod becomes an extremely genuine and graphic architectural item, showing that Tarkett floorings can be more than plain surfaces and transform into an essential part of designing a space.