THE COLOURED VINYL COLLECTION
Colour is at the heart of the new heterogeneous vinyl collections. Creating colour-packed interiors helps create just the right atmosphere.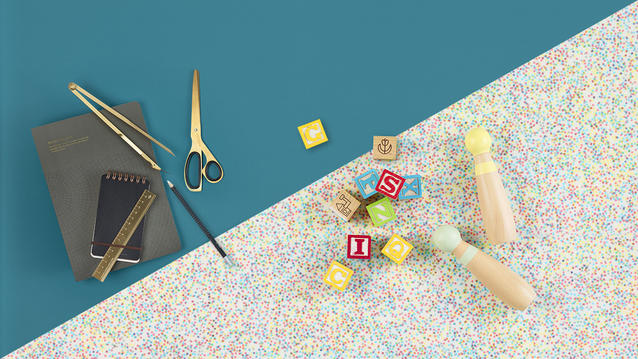 REAL CASE REALIZED WITH ACCZENT EXCELLENCE 80
TECHNICAL AND ENVIRONMENTAL SPECIFICATIONS
UNDERSTAND THE ACCZENT EXCELLENCE 80
Acczent Excellence 80 is one of the most creative heavy-traffic vinyl flooring ranges on the market, with a durable resistance to indentation (0,01mm). With 127 décors and colours, in matt finish, it offers endless possibilities to create inspiring interiors.
It is treated with our trademarked Top Clean XP surface protection for extreme durability and cost-effective maintenance. Also available as tiles and in acoustic format with Tapiflex Excellence 65, this collection is part of a fully-integrated solution including wall coverings, wetroom options and accessories.
The ACCZENT EXCELLENCE 80 Encryption BLACK & WHITE is suitable for applications in: