Costaplay GREY STONE
NORDIC STABIL PLUS
Costaplay GREY STONE
The coloured vinyl collection
Colour is at the heart of the new heterogeneous vinyl collections. Creating colour-packed interiors helps create just the right atmosphere.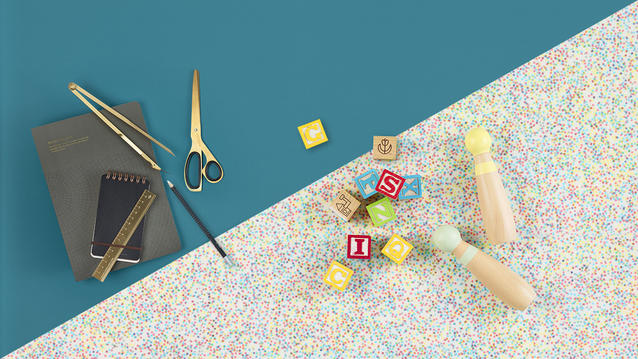 Technical and environmental specifications
Understand the NORDIC STABIL PLUS
Ideal for home renovations, the Nordic Stabil Plus vinyl floor collection is a flooring solution that provides superior comfort, noise reduction and indentation resistance. Installation is quick and easy thanks to its loose-lay system and special textile backing which can be laid on top of existing or uneven subfloors. Treated with our Top Clean surface protection for easy maintenance and extra resistance to scuffs, scratches and stains.
The NORDIC STABIL PLUS Costaplay GREY STONE is suitable for applications in: