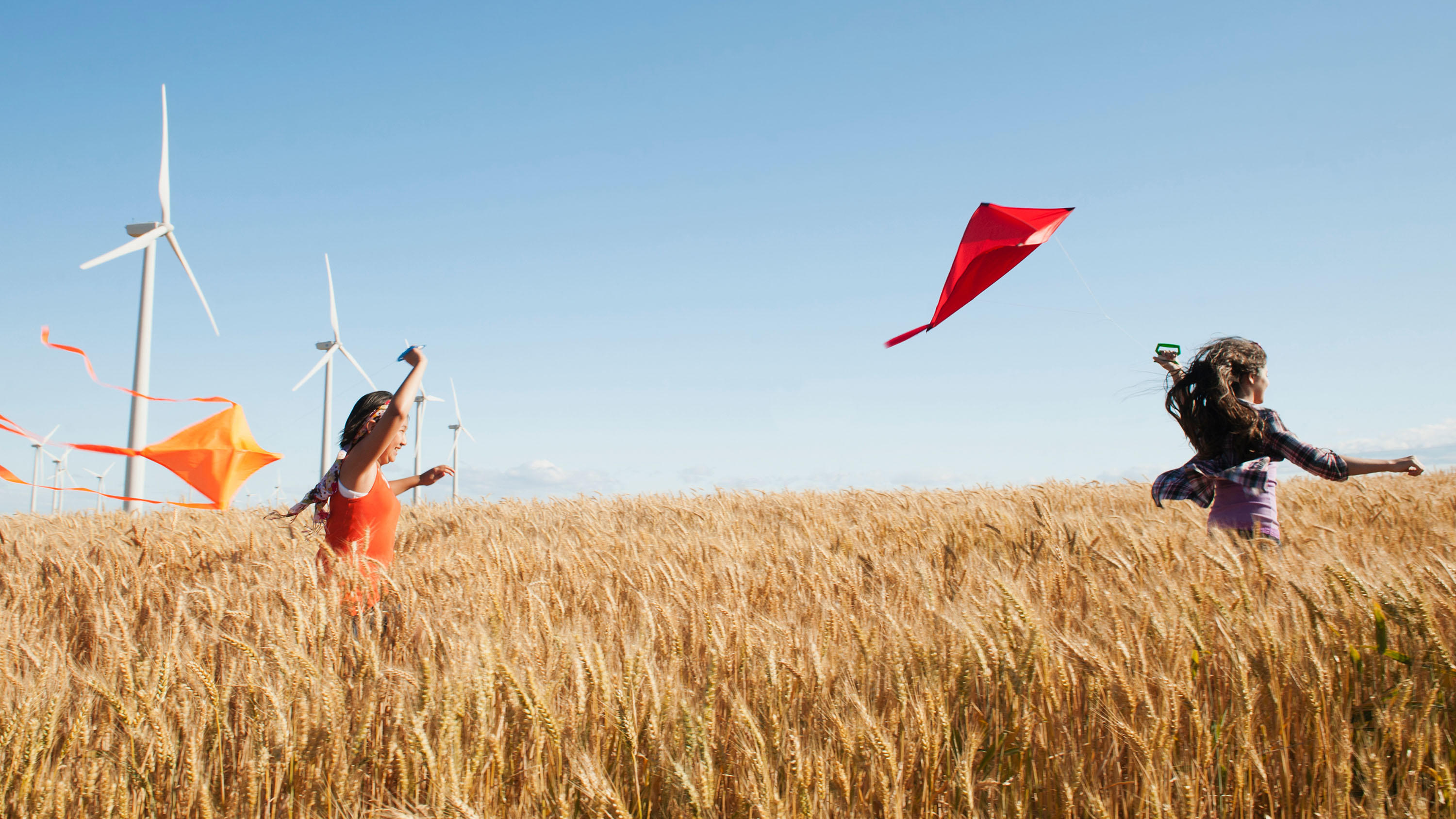 A way to instantly reduce your footprint.
We are aware of the impact that our flooring has on the planet, and we strive every day to reduce this impact. We are aware, too, of the environmental challenges faced by our partners in the building industry.In response to these shared challenges, Tarkett's Carbon Conscious Program helps you to instantly reduce your carbon footprint in one simple step.
Conscious choices. For people and planet.
For more than a decade, we have been passionate advocates of the circular economy – one that is supported by Cradle to Cradle principles. A widely recognised solution to resource scarcity and the climate emergency, the circular economy is transforming the way we design and manufacture products.
A core part of Tarkett's circular approach is to consciously focus on using healthy materials in our products and to ensure that these products are safely recycled at the end of use. In addition, we continue to reduce our energy use, convert our factories worldwide to renewable energy and use recycled materials in our products to reduce their carbon footprint.
Choosing Tarkett comes with the assurance that you are choosing products consciously designed with a reduction of carbon footprint in mind from the onset. Where we are unable to further reduce carbon emissions through our rigorous product design and manufacturing processes, we offer to offset the remainder, through our Carbon Conscious Program, with externally verified carbon credits.
Today, when you join our Carbon Conscious Program, you directly support the TambopataBahuaja Biodiversity Reserve in Peru, which protects over 590,000 hectares of threatened tropical rainforest. Your participation contributes to safeguarding an area roughly the size of Los Angeles, helping the local farming community, protecting fauna and improving biodiversity.
For more information please visit REDD+ Business Initiative
Let's be Carbon Conscious. Together.
Join our carbon conscious program in 3 simple steps when you specify our products, and we will ensure that they are fully carbon neutral.
Step 1
If you have interest in our Carbon Conscious Program contact your sales representative.
Step 2
Decide on your Carbon Conscious products
Step 3
We provide you with a Certificate to verify that your products are fully carbon neutral
ReStart®
Find out more about our take-back and recycling programme, ReStart®
Read more here
 
Carpet Recycling Centre
Discover our cutting edge carpet recycling centre. Read more here.
Read more here
 
Cradle to Cradle®
Learn about Cradle to Cradle®, the methodology that guides us.
Read more here

Discover the Carbon Conscious Program
More sustainability stories
We're committed to creating a circular economy. Closing the loop on waste, preserving natural resources and reducing the impact of climate change.
Relentless scientific testing of materials and radical transparency for your peace of mind.
Leading the way in Indoor Air Quality, so you can breathe easy.