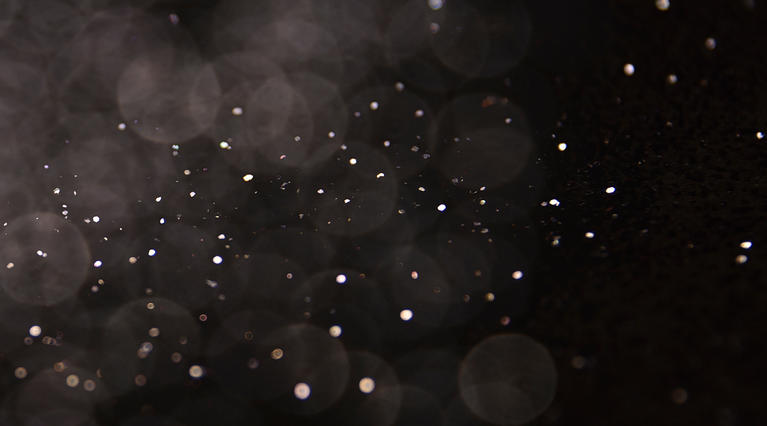 Improving indoor air quality with asthma and allergy-friendly flooring
The quality of the air we breathe has a direct impact on the health of people living with asthma and allergies. According to the World Health Organization, 20% of the world population now suffers from allergies, while there were an estimated 339 million asthma sufferers globally in 2016. As everyone reacts differently to the adverse effects of air pollutants, it's clear that improving indoor air quality stands to help reduce the risk of people contracting or suffering further from these illnesses.
Championing good indoor air quality is part of our commitment to putting people first. We help you create people-friendly spaces by helping to prevent people's exposure to materials that could trigger asthma or allergic reactions, helping to reduce the overall risk of people developing asthma or allergies in your space.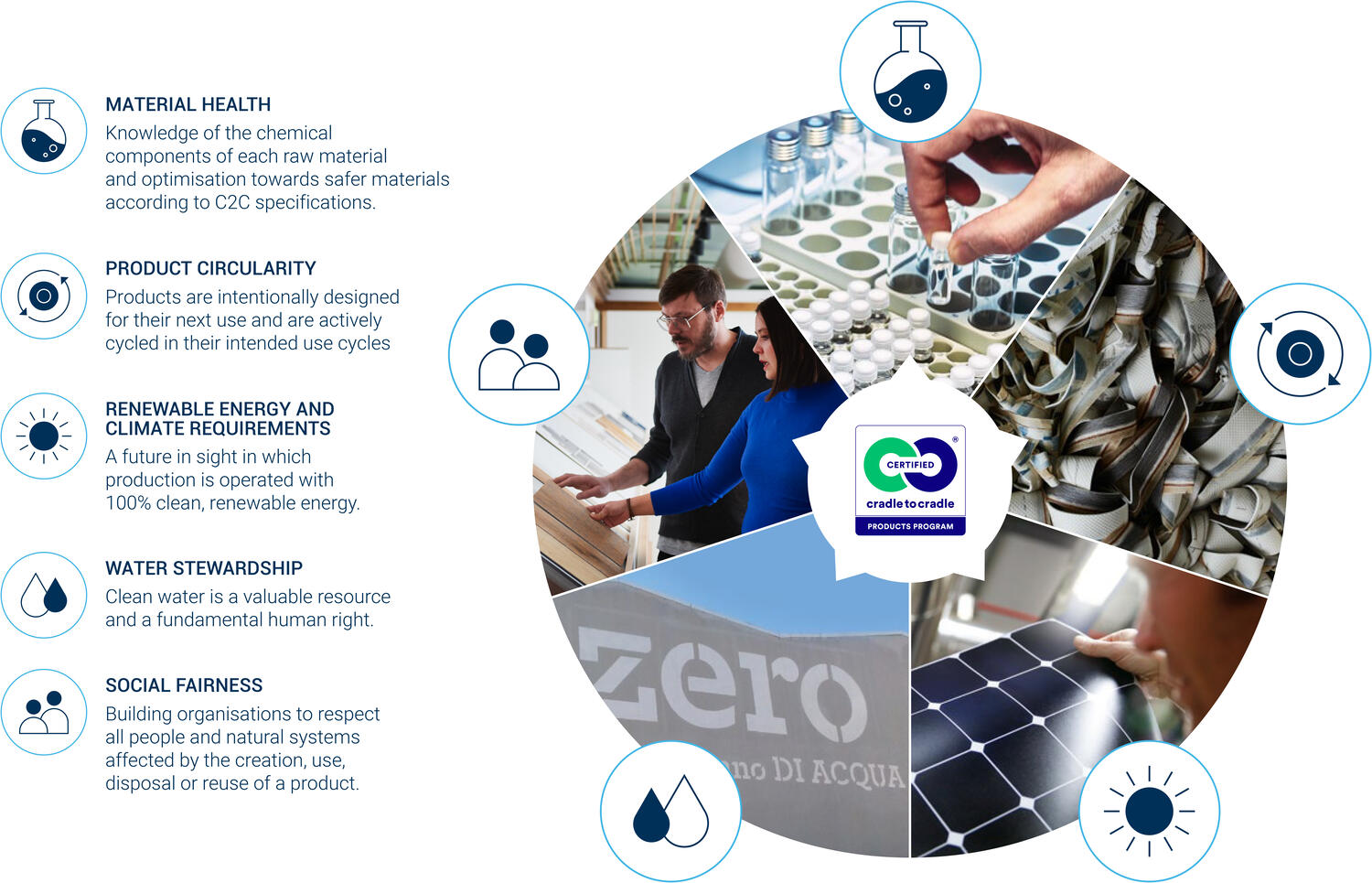 Optimising material health and indoor air quality
"Creating asthma and allergy-friendly flooring starts with using good materials and optimising material health," explains Myriam Tryjefaczka, Sustainability and Public affairs Director, Tarkett EMEA Division. "We continuously assess and optimise our materials through our Cradle to Cradle® journey, pushing the boundaries of flooring performance with a view to selecting materials that promote health and comfort while reducing our impact on the environment." In particular, we focus on three areas that are known to particularly influence indoor air quality: Volatile Organic Compounds (VOCs), particulate matter and allergens. Firstly, we offer products with VOC emission levels that are 10 to 100 times lower than the most stringent world standards. Secondly, we produce carpet tiles that help to 'clear the air'. Our Cradle to Cradle certifiedTM Silver AirMaster carpet has been awarded the GUI Gold Plus label by Germany's leading independent air quality testing organisation for both its effectiveness at capturing and retaining fine dust, and its suitability for allergy sufferers. And most importantly, we screen all our materials for potential allergens. The result of the screening and risk assessment is disclosed in our products' Material Health statements (MHS).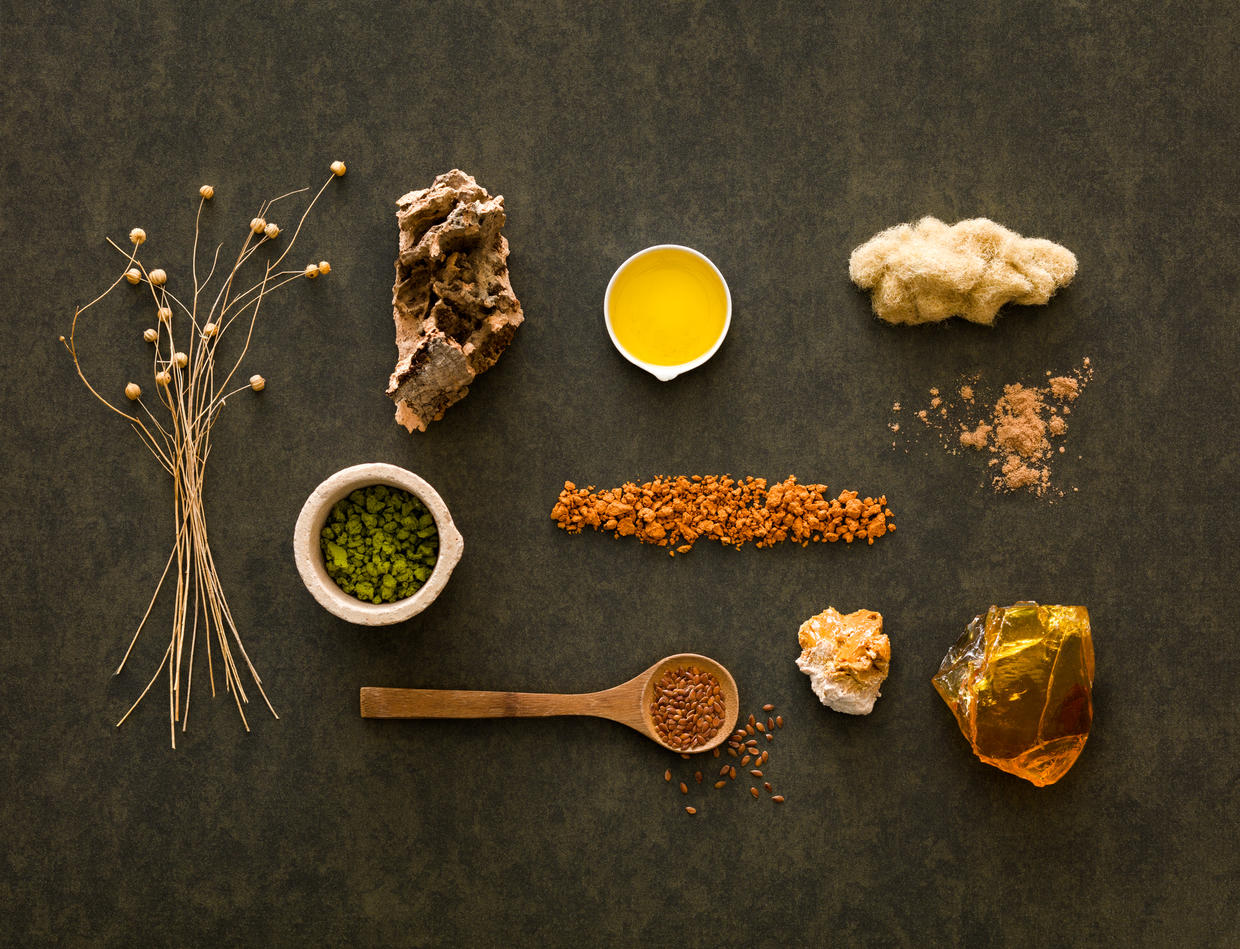 Spotlight on Tarkett Linoleum
Let's take Tarkett Linoleum. This is a product that contains 94% natural ingredients. These include linseed oil, pine rosin, wood and cork flour, calcium carbonate and jute. But we didn't just assume that all our linoleum ingredients were asthma and allergy-friendly. We sought a prestigious, globally recognised certification for our Linoleum floor and wall covering: the Allergy UK Seal of Approval. Allergy UK ran a series of tests to check for major allergens and irritants, including MRSA and Ecoli, bacteria that are known to cause problems in public spaces such as hospitals, confirming that none were present. Valid in 135 countries, this seal of approval demonstrates that the material composition of Tarkett Linoleum floor and wall coverings are asthma and allergy-friendly. It also confirms that when cleaned and maintained correctly, any allergens that have fallen on the floor (such as dust, pollen and mould) can be easily removed.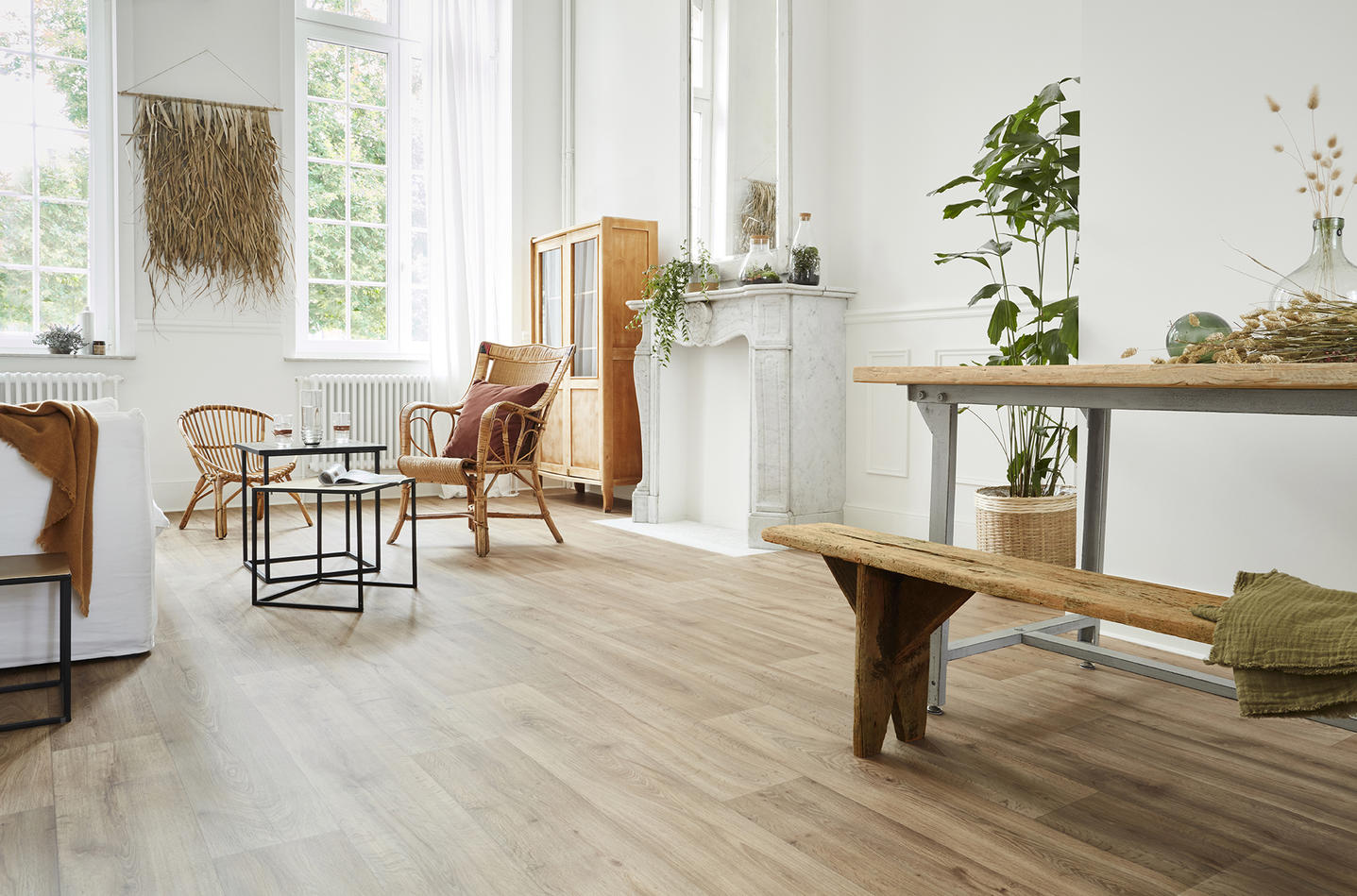 A portfolio-wide approach
Tarkett's efforts to gain asthma and allergy-friendly certifications are not limited to linoleum. Throughout our portfolio, we are taking action to assess our products for potential allergens, contributing to healthier spaces and helping to fulfil the requirements of green building certifications. For example, our Omnisport flooring ranges for leisure and sports areas are Allergy UK-certified, providing peace of mind for schools and gyms in particular, where health and safety is paramount. Similarly, in the residential market, Tarkett has achieved Allergy UK certification for the majority of its ICONIK range , helping people to create healthier indoor environments in their homes.
Making conscious choices. For people and the planet.
Tarkett Human-Conscious DesignTM