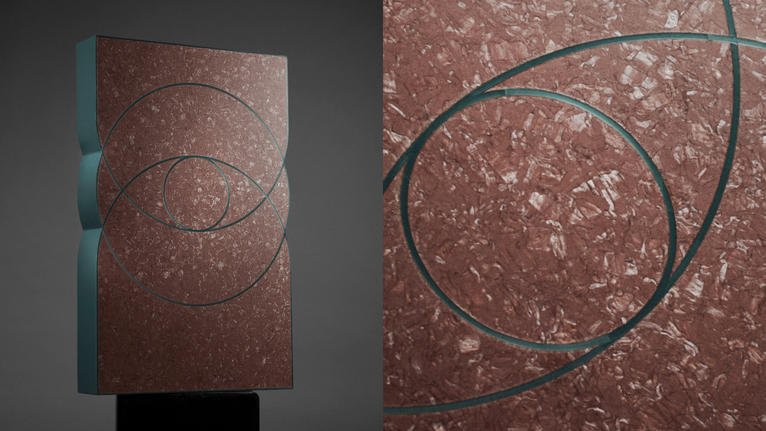 Revealing the Design Potential of iQ Floors with Welding Rods
Lines, Colours and Shapes
We are glad to share the result of a rich and close collaboration between Swedish Note Design Studio and our talented flooring experts. Together, we have explored how iQ floors could be used to create new shapes and languages and created the "Hold the Line" concept. The use of welding rods inspired us very much in this process and the result is inspired by colorful sports plans seen from a bird's eye view. Revel in the creativity of these reinterpretations of iQ floors. This is where the best in Design and flooring expertise come together.
Inspired by Sports Floors
Note Design Studio used colourful welding rods to create lines, rhythm and shapes found in public sports floors worldwide. The material used is iQ Megalit, iQ Granit and iQ Eminent from our homogeneous vinyl iQ collections.
Welding rods become much more than an accessory
Welding Rods are available in all sorts of colors. They can emphasize, contrast, hide or completely merge with the floors. Welding vinyl flooring involves joining two pieces of material with a welding wire. Welding uses a hot air welding with a special nozzle and other laying tools.