KEY FEATURES

Unique design with 3D effect
Ideal for heavy-traffic areas
Best life-cycle cost on the market
Unique dry-buffing surface restoration
Available in a palette of primary and neutral colours in a unique non directional design with 3D effect, iQ Eminent offers extra design flexibility for architects looking to create a harmonious flooring experience. As part of the iQ range, this high-performance vinyl floor provides extreme durability as well as superior wear, stain and abrasion resistance for all heavy-traffic areas. No need for polish or wax, a simple dry-buffing is enough to restore this floor's original appearance.
DISCOVER IQ "INTELLIGENT QUALITY" FLOORING
Read more about iQ floors, why they stand for "Intelligent Quality" and why the iQ homogeneous vinyl flooring collections ticks all the boxes, from design to functionality.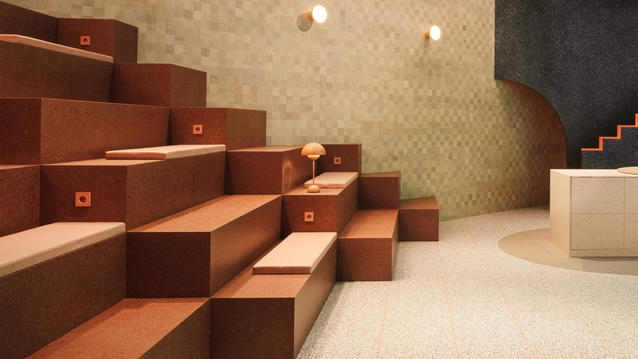 HOW TO CLEAN IQ HOMOGENEOUS VINYL FLOORS
BEST WAY TO CLEAN VINYL FLOORS - TARKETT
Discover how to make your iQ floors look like new and how to achieve this beautiful end result with dry-buffing restoration.
TECHNICAL AND ENVIRONMENTAL SPECIFICATIONS