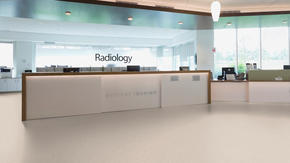 Key features
Ideal for heavy-traffic areas
Best life-cycle cost on the market
Unique dry-buffing surface restoration
Broad palette of 62 colours
Part of a multi-solution offer
Designed for education and healthcare facilities, iQ Granit offers outstanding performance with the best life cycle costs on the market. With its classic design across an incredibly broad palette of 62 colours, this flexible vinyl floor can be easily matched to fit your school or hospital. iQ Granit offers extreme durability as well as superior wear, stain and abrasion resistance for all heavy-traffic areas. No need for polish or wax, a simple dry-buffing is enough to restore this floor's original appearance. Thanks to a range of formats and coordinated accessories—including acoustic, static-dissipative and slip-resistant flooring options—iQ Granit is a genuine multi-solution offer.
See this collection in the 2019 Play Book
This collection inspired one of the interiors presented in the 2019 Play Book. Click here to discover interiors designed by Paris-based Design Studio 5.5.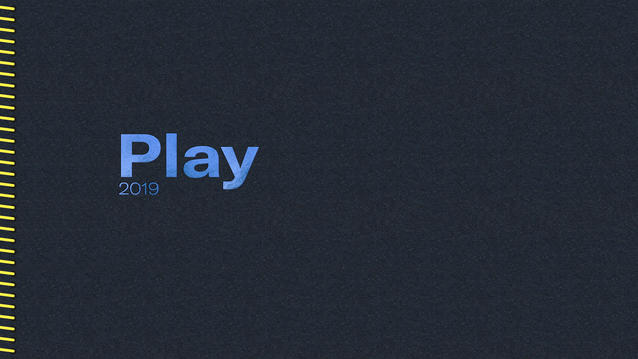 How to clean iQ Homogeneous VInyl Floors
Best way to clean vinyl floors - Tarkett
Discover how to make your iQ floors look like new and how to achieve this beautiful end result with dry-buffing restoration.
Technical and environmental specifications
Case studies with iQ GRANIT
Developed with the Circular Economy in mind
Read more about how our iQ vinyl flooring collections can be recycled through our take-back programme ReStart or our post-use pilot project in the Nordic countries.