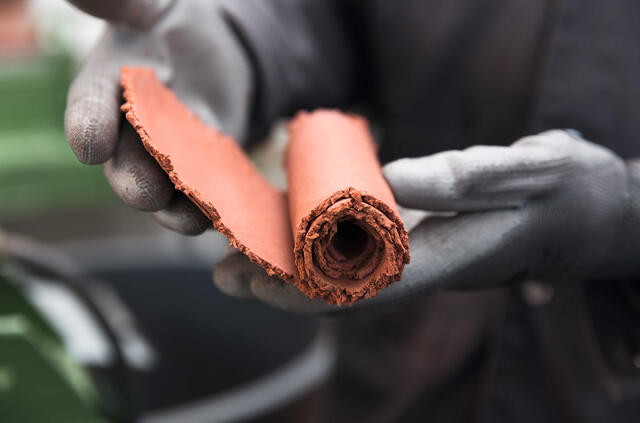 On the road to carbon neutral with Tarkett Linoleum
To help you create sustainable buildings, promote people-friendly spaces and fulfil your environmental goals, we're continuously optimising the carbon footprint of our products – throughout their lifecycle. Let's take Tarkett Linoleum, our first product to receive Cradle to Cradle® certification, partly due to its low carbon credentials.
Carbon negative from raw material sourcing to production
Our Tarkett 2.5 mm Linoleum is carbon negative from 'cradle to gate', including raw material extraction, transportation and Linoleum production. And, it emits just 2.94 kgCO2eq (equivalent to a 14km* car journey) - per square metre produced - across its entire lifecycle. These impressive figures are backed by science and certified by a respected third party (UL**). You'll find them in our Environmental Product Declaration (EPD***). Our EPD ensures we're providing you with the most transparent, accurate environmental information on our flooring to allow you to make informed purchasing decisions, when assessing materials to reduce embodied carbon**** in buildings.
-0.60 kgCO2eq
Our Tarkett 2.5 mm Linoleum is carbon negative from 'cradle to gate', including raw material extraction, transportation and Linoleum production.
2.94 kgCO2eq
Our Tarkett 2.5 mm Linoleum emits 2.94 kgCO2eq/sqm produced across its entire lifecycle. This is equivalent to a 14km car journey.
7.1kgCO2eq saved
Reduce your impact through recycling. Recycling 1sqm of linoleum installation waste saves 7.1kg CO2 eq. Recycling 1sqm of post-use linoleum saves 5.4 kg CO2 eq.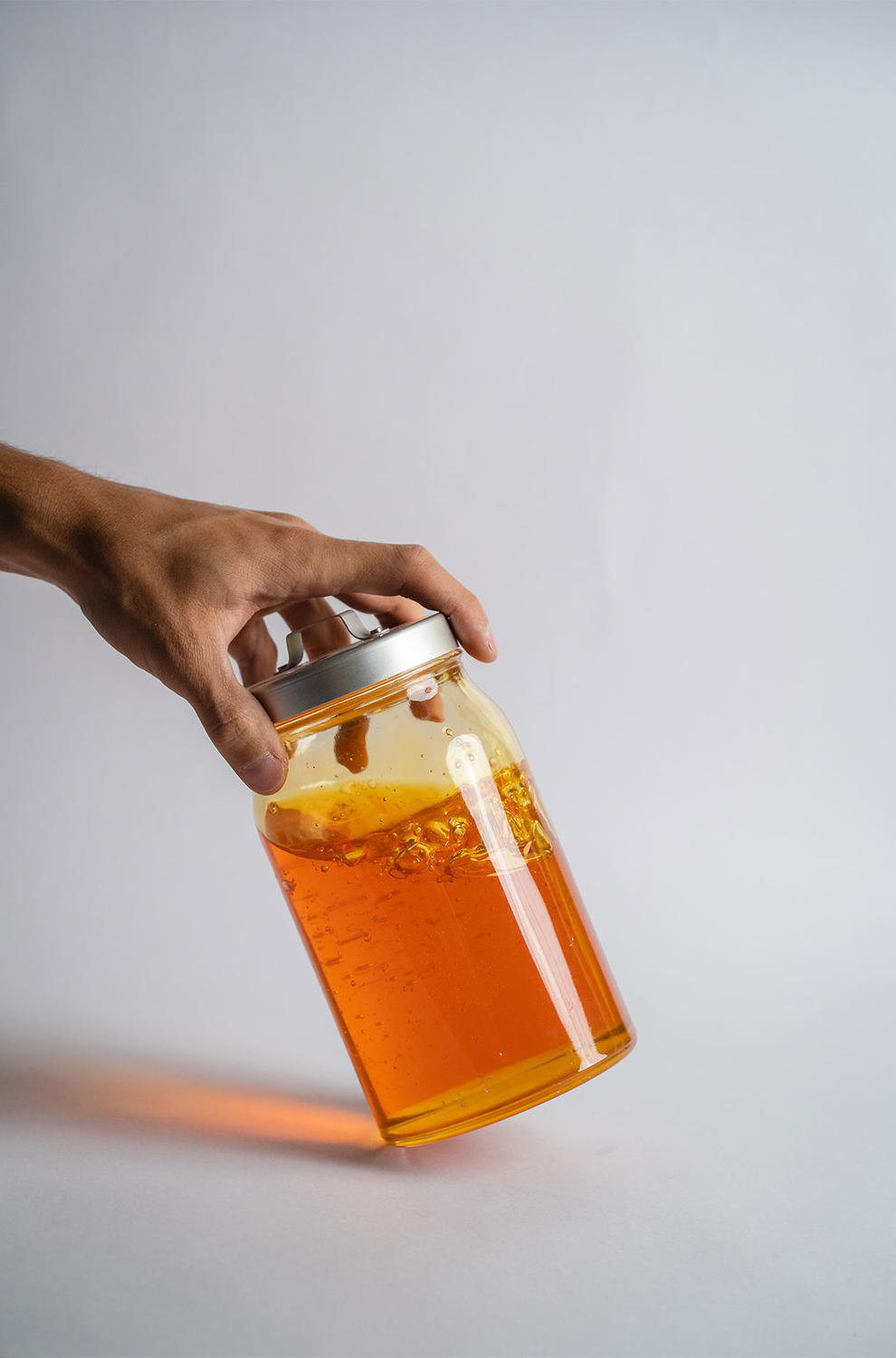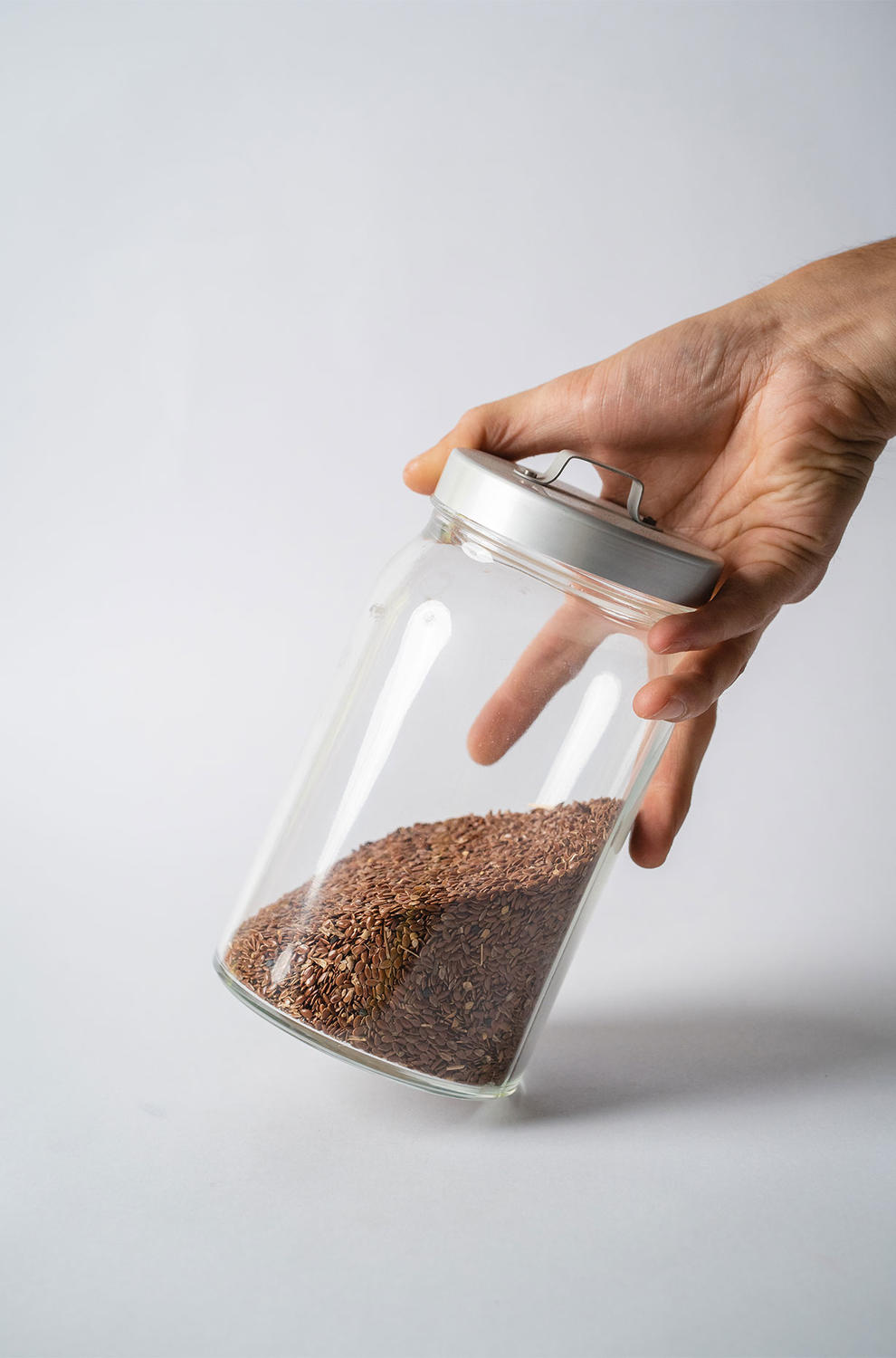 From raw material extraction to production, our 2.5mm linoleum flooring goes beyond achieving net zero carbon emissions to deliver an environmental benefit by removing 0.60kgCO2eq from the atmosphere per square metre produced. This is primarily due to our use of natural and recycled materials like Linoleum powders, wood and cork flours. We also produce our own renewable electricity on site as well as biomass thermal energy, leveraging solar and geothermal power and optimising energy efficiency throughout our manufacturing operation.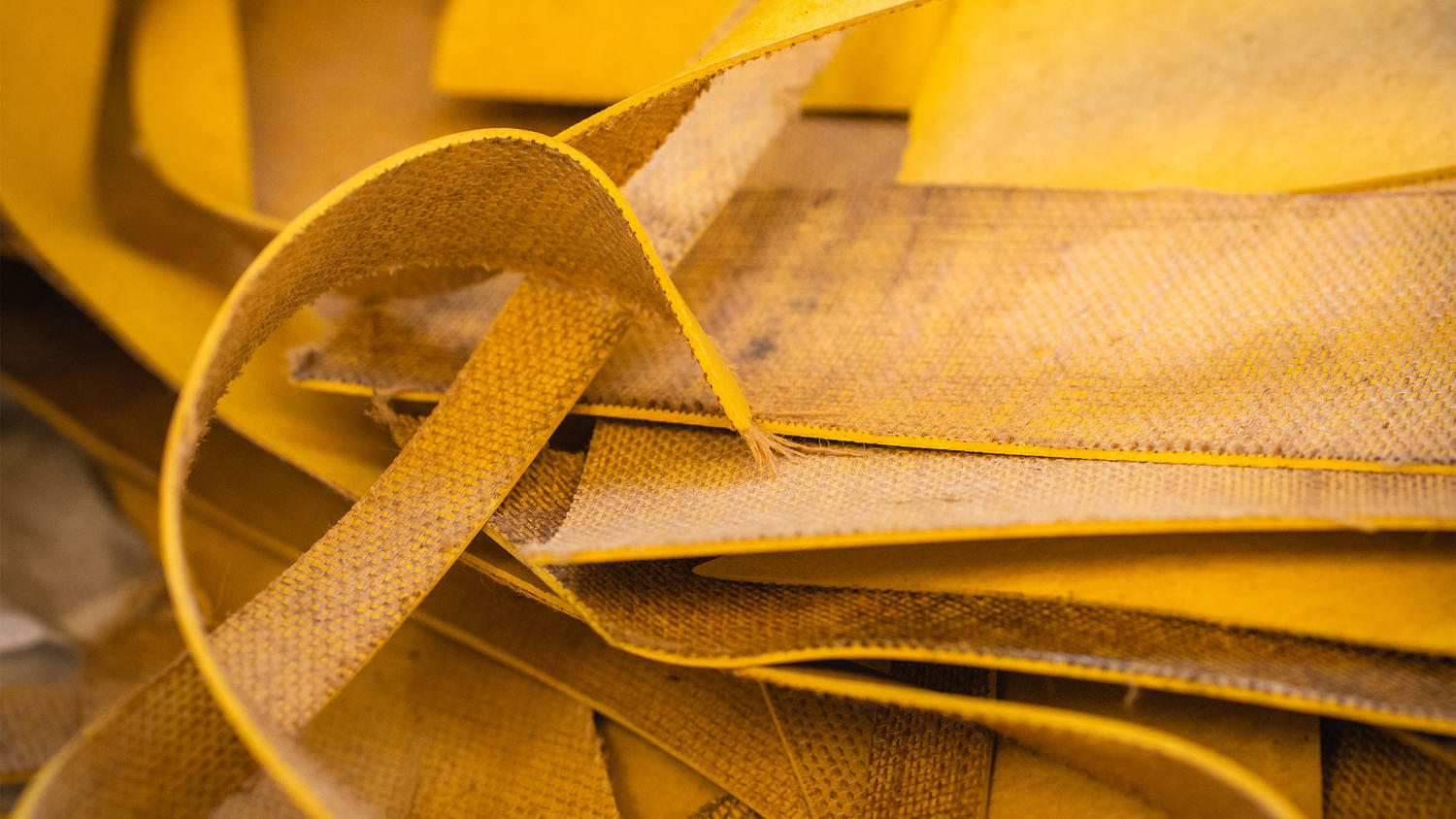 Delivering lower carbon impacts throughout its lifecycle
The use and maintenance phase is also nearing carbon neutrality, given our Linoleum is designed from the outset to require only gentle maintenance (with less need for vacuuming and other electrical maintenance equipment). Additionally, it requires no wax or polish throughout its useful life. Also, through our ReStart® take-back and recycling programme, we recapture your post-installation Tarkett Linoleum and give it a new lease of life in new Tarkett flooring. The reuse and recycling potential of our 2.5mm flooring (installation waste) saves 7.1 kgCO2eq***** per sqm recycled. As an example, recycling the installation waste of a 10.000m² project (average 10% installation waste) would save 7.100 kgCO2eq, that's the equivalent of a car journey of approximetly 37.000km, almost the distance around the Earth at the equator. Just one example of how we're helping you shift to the circular economy and reduce your carbon footprint. Good for people and the planet.
*Source: ADEME 2020 **UL is an EPD programme operator. UL Environment develops International Organization for Standardization (ISO) 14025-compliant EPDs.
*** EPD N°4789356590.101.2 - Access via UL website
**** Embodied carbon is the total volume of CO2 emissions related to the life cycle of a building's construction materials. ***** Calculation methodology is based on incineration scenario (generic EPD values) and average plain and decorative 2.5 mm linoleum floor with surface weight of 3.1 kg/sqm. Raw material substitution calculations are based on our product specific EPD N°4789356590.101.2
Making conscious choices. For people and planet.
Tarkett Human-Conscious Design®