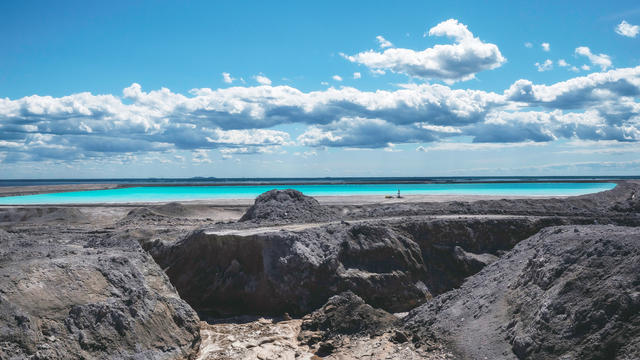 Transforming ash piles into carbon negative mineral fillers for vinyl flooring.
Transforming waste materials into valuable raw materials for new flooring products is the greatest opportunity we have to truly reduce our carbon footprint and make progress towards circular flooring.
So we're focusing on innovative partnerships and technologies to uncover high quality recycled materials, often from unexpected sources.
We do not let valuable resources go to waste.
We've just partnered with Ragn-Sells, a Swedish environment and recycling company, to transform oil shale ash from Estonia into materials for vinyl flooring by 2025, helping to conserve natural resources and save carbon emissions. It's all part of our commitment to making conscious choices for people and planet.
Estonia has typically incinerated oil shale rock to produce energy in recent decades, with more than 600 million tonnes of oil shale ash disposed in nature. However, Ragn-Sells has developed a patented carbon capture technology to transform the ash into useful mineral fillers, a component of Tarkett vinyl flooring.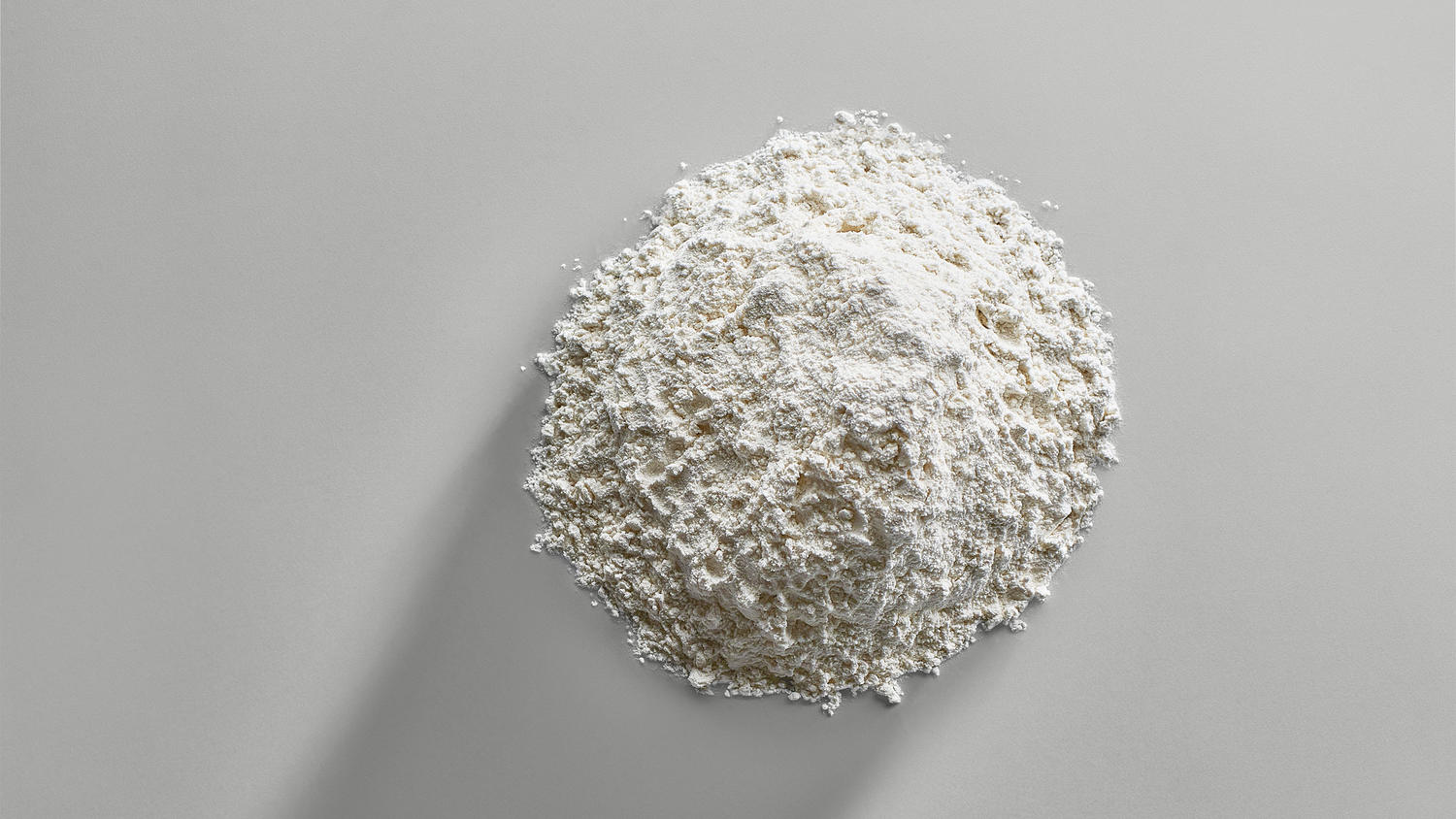 From carbon neutral to carbon negative.
We use large amounts of calcium carbonate every year as mineral fillers. These are already carbon neutral from cradle to gate (0.006 kg CO2eq per kg). Our partner's patented technology captures carbon dioxide and fuses it with existing ash to create the calcium carbonate, a high quality raw material for our business.
This will take the carbon footprint of extracting and producing conventional calcium carbonate from carbon neutral (0.006 kg CO2eq per kg) to carbon negative (-0.4 kg CO2eq per kg).
Find out more about Ragn-Sells carbon capture solution
Between 2025 and 2027, 1 million tonnes of ash will be valorised annually, creating 500 000 tonnes of ultra-pure calcium carbonate and preventing annually 500 000 tonnes of CO2 emissions.
Paving the way for a circular and carbon neutral society.
Our new collaboration is just one of many partnerships to reach our 2030 goal of 30% recycled content in our raw materials, and ultimately, accelerate the shift to the circular economy and a carbon neutral society.
For our carpet tiles, we're using upcycled chalk from the Dutch drinking water industry, marble powder waste from China and nylon yarn processed in Italy from discarded fishing nets and post-consumer yarn waste. We're also using recycled PVB from safety glass and car windscreens for our iD Revolution resilient flooring in Europe and carpet backings in North America. Elsewhere, we're using recycled materials from end-of-life vehicle components for sports field underlays in Canada.
Making conscious choices. For people and planet.
Tarkett Human-Conscious DesignTM