HEALTH & AGED CARE
We understand that hospitals and healthcare facilities require special flooring needs. We design our healthcare flooring solutions with patients and care staff in mind, taking into account the heavy use, safety, comfort, and infection control requirements of care facilities. Our high-traffic and durable healthcare flooring solutions are specially designed to contribute to patient recovery and medical staff efficiency. At Tarkett, we are committed to developing sustainable flooring solutions that respect the environment and contribute to health and well-being.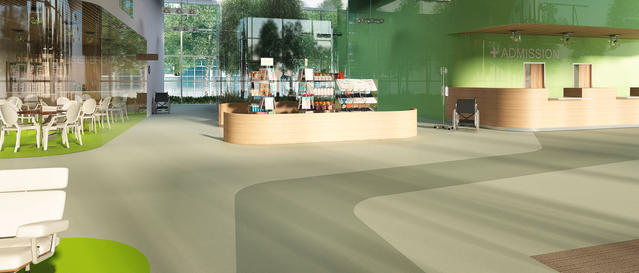 Considerations & Insights for Health & Aged Care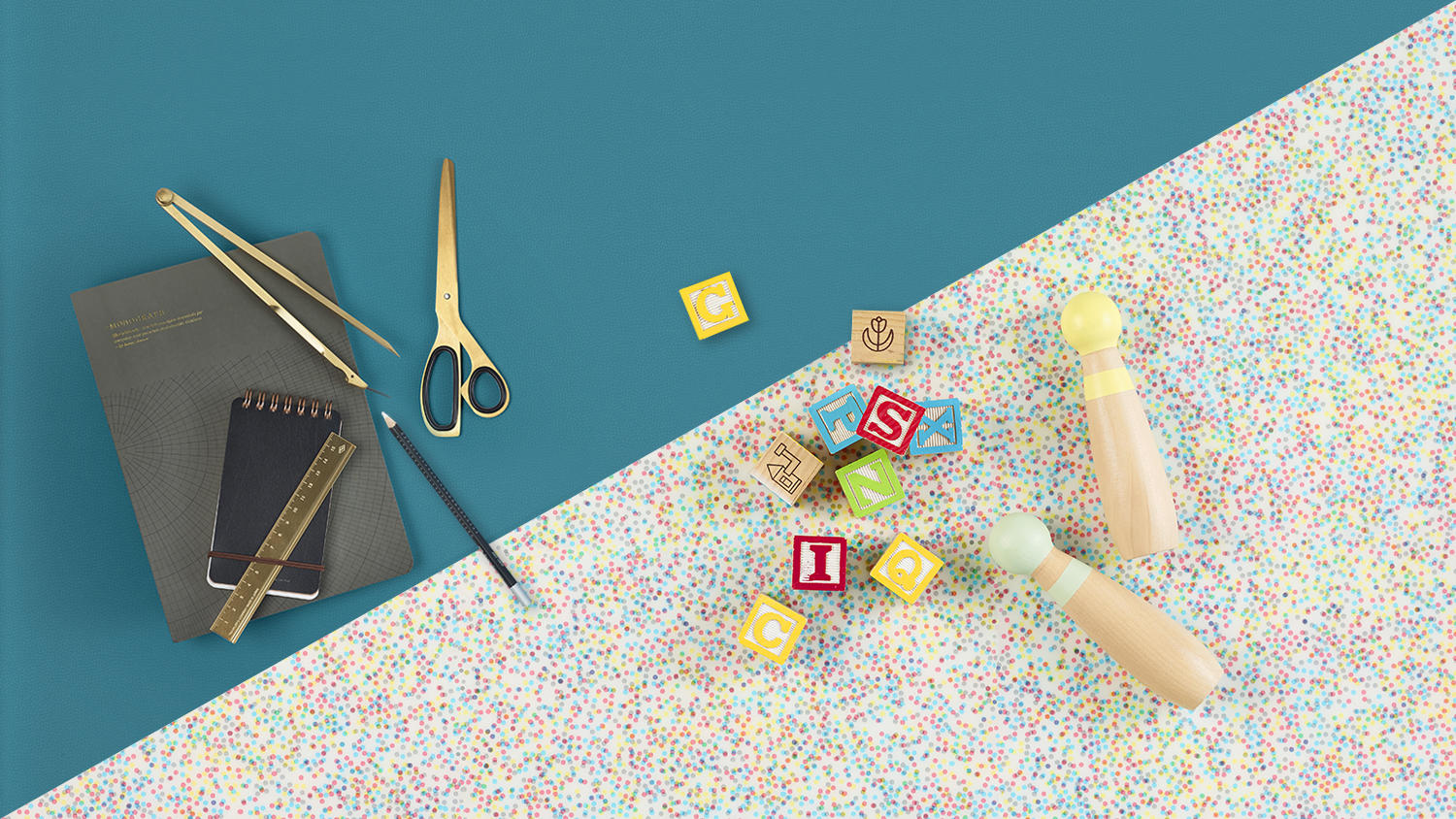 NEW COLOURED VINYL FLOORING COLLECTION
Explore the new colour-packed vinyl floor and wall solutions to create just the right atmosphere
READ MORE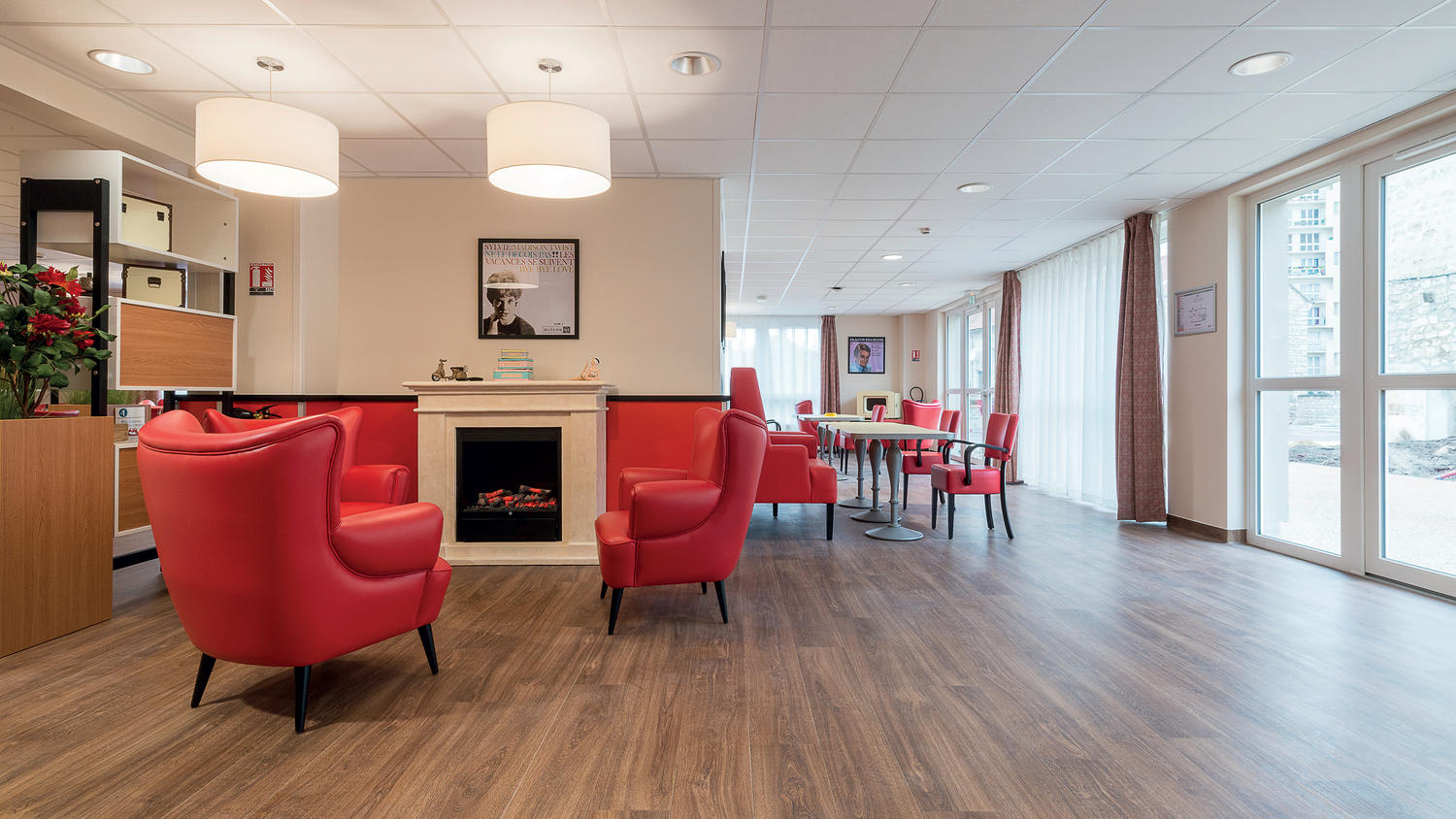 DESIGNING SUPPORTIVE SPACES FOR THE ELDERLY WITH THE RIGHT FLOORS
Caring for the elderly is one of our Society's greatest challenges.
READ MORE
A SOLUTION FOR EVERY SPACE