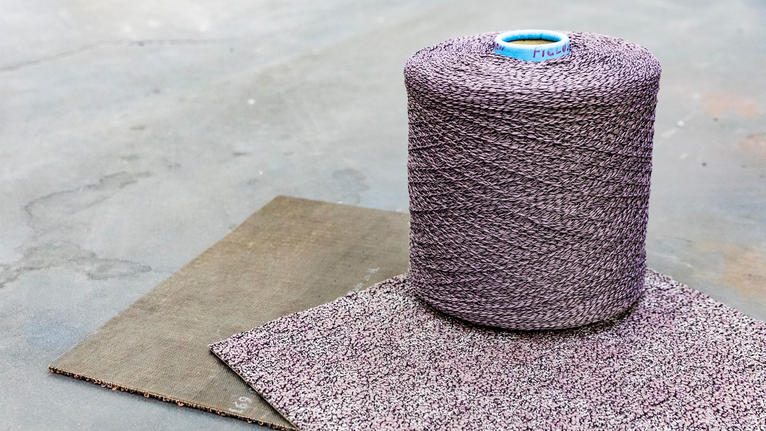 Closing the loop on carpets in a European industry first.
A rapidly expanding global population is intensifying pressure on our world's finite natural resources. Now, more than ever, responsible businesses must play their part in re-thinking the way products are made and recycled, giving a second life to 'waste' materials, conserving resources and creating a brighter future for the next generations. Tarkett strives to eco-design all its products with end of life in mind, selecting healthier materials and creating flooring in a way that respects natural resources, protects the environment and helps to reduce waste.
Leveraging eco-design to give materials a second life
We continuously innovate to create high quality, reliable flooring made from recycled materials – flooring that is both safe for people's health and the environment. With a core focus on Cradle to Cradle® principles, we eco-design all our new products with recycling in mind, and take every opportunity to give a second life to waste. We aim to triple our current recycled content by 2030 to reach 30% compared to 2020.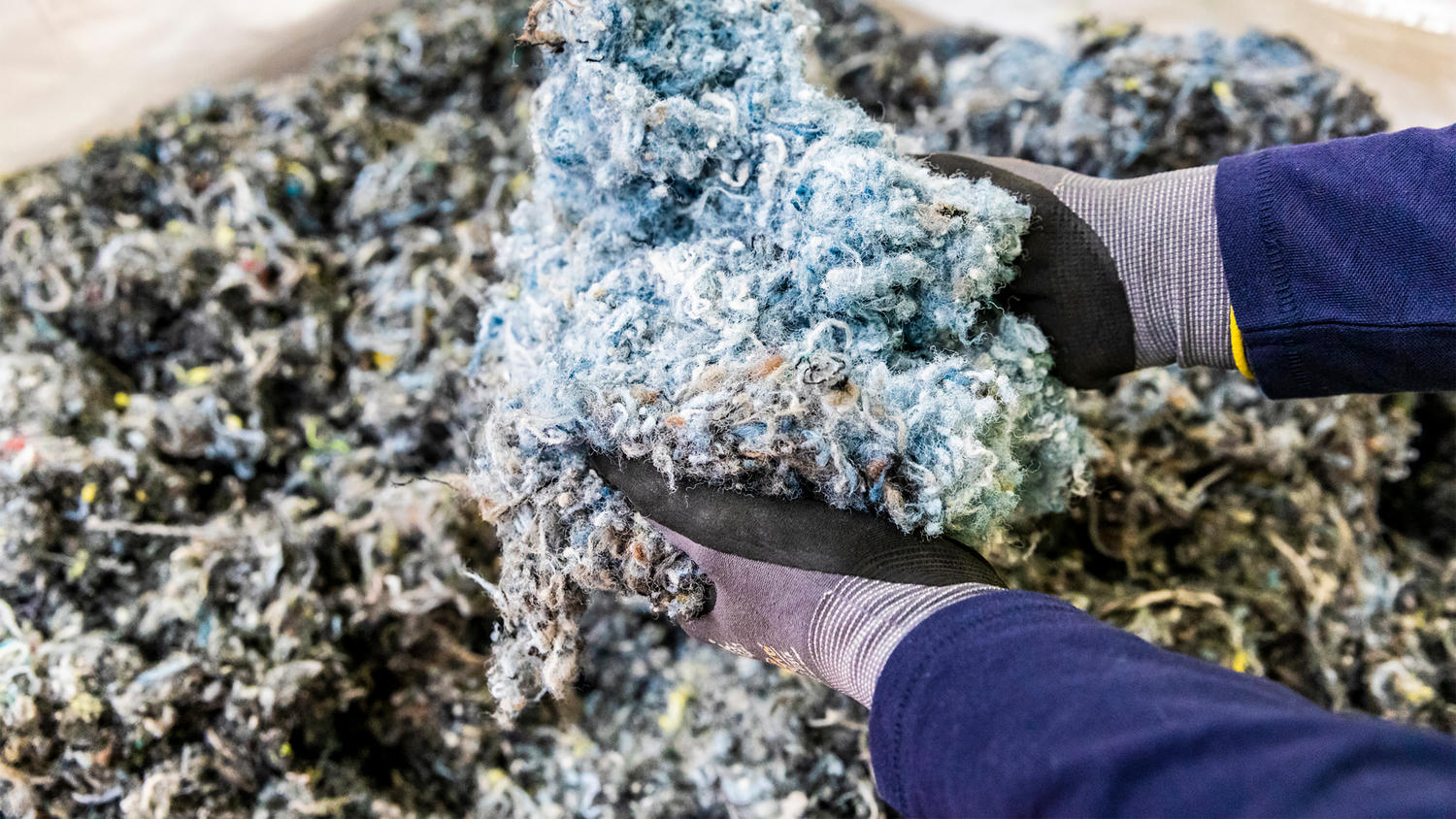 Partnering to close the loop and protect the oceans
The chief challenge of recycling post-use carpet tiles is extracting the carpet from the backing while maintaining the quality of the materials, so they can be used again in new products. In 2019, we closed the loop on Tarkett carpet tiles in Europe, overcoming this challenge by working with material upcycling expert Aquafil to understand how we could recycle polyamide 6 (PA6) yarn into Aquafil's regenerated ECONYL® nylon yarn.

We had sourced PA6 and ECONYL® nylon yarn from Aquafil for more than a decade, using ECONYL® in our Desso AirMaster carpet tiles, for example. But through our ground-breaking collaboration, we took our partnership to the next level, going full circle to close the loop. So today, Aquafil sources post-use PA6 yarn from Tarkett to create its regenerated ECONYL® yarn.

ECONYL® is also partially made of discarded nylon fishing nets, recovered from the ocean by Healthy Seas, a not-for-profit initiative supported by companies including Tarkett, to prevent pollution and harm to marine life.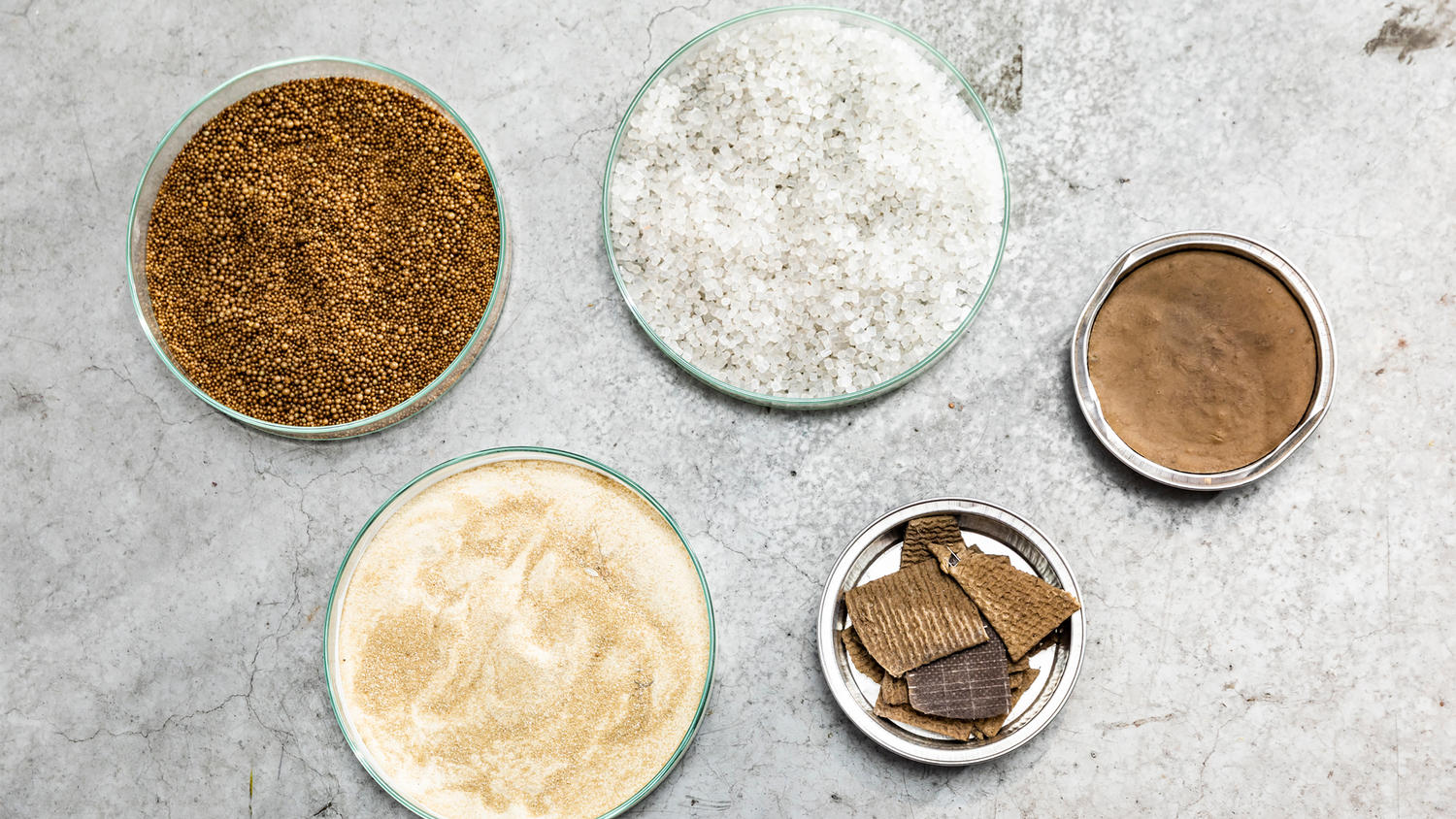 Developing breakthrough technology at our Waalwijk, Netherlands facility
We began by exploring exactly how PA6 could be separated from our carpet tile, upcycled with minimal loss of purity and reintegrated within new DESSO carpet tiles. Within our business, we developed breakthrough technology at our Waalwijk facility, creating a unique recycling centre that enables us to fully separate the yarn from the backing of each end-of-life carpet tile. We retain more than 95% yarn purity in the process, which is vital to creating high quality regenerated ECONYL®. We are able to fully recycle carpet tiles with EcoBase backing* – partly made from upcycled chalk – at this dedicated facility. Both the PA6 yarn and backing are recycled without loss of quality, and comply with stringent health and environmental standards.

Overall, we invested some 15 million euros in our technology and joint research with Aquafil, becoming the only carpet maker in Europe to have independently verified evidence of fully closing the loop on commercial carpet tiles, as documented by the Environmental Product Declarations (EPDs) for EcoBase-backed tiles.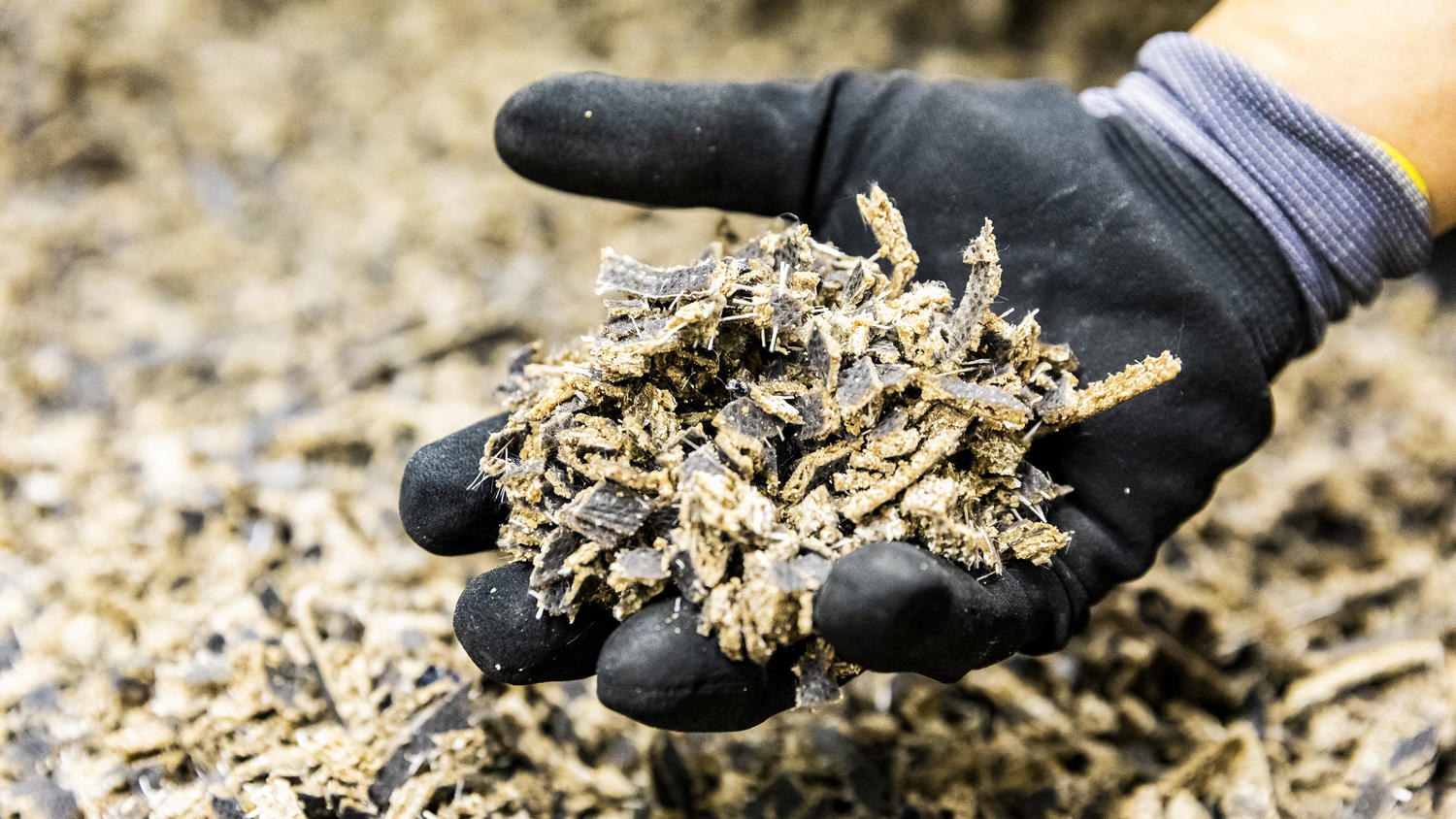 Delivering social, economic and environmental benefits
Our partnership with Aquafil and our other recycling partners creates new business and employment opportunities, helping to boost local economies. Recycling materials helps to conserve the precious natural resources and water to extract virgin materials, while reducing energy use and emissions. It also prevents waste going to landfill and the use of other energy intensive waste processes. For instance, recycling EcoBase-backed carpet tiles with ECONYL® yarn delivers up to 84% CO2 savings, compared to incineration.

Above all, our circular innovations and relentless focus on integrating recycled content delivers distinct benefits to customers, helping them to comply with evolving climate and construction waste regulations, and move further towards BREEAM and LEED green building certifications.

"Tarkett is playing an active role in mobilising and partnering with innovative actors committed to reducing the carbon footprint of building materials and extending their lifespan," says Fabrice Barthélemy, CEO of Tarkett. "In working with us, our customers have the opportunity to make the right choices to create sustainable buildings and spaces for future generations."
*76% is recycled in a closed-loop and the remaining 24% is co-processed in the cement industry, with small variances per collection.
Making conscious choices. For people and the planet.
Tarkett Human-Conscious Design®