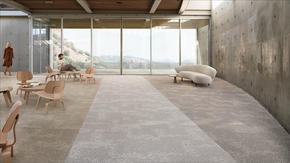 Key features
Available in 10 warm and cold tones
Subtle yet playful structures are created through the use of dual shades
Reveals a rich, textural pattern when used in open spaces
Standard with 100% recyclable DESSO EcoBase backing
Cradle to Cradle® Silver level certified
Optional with the SoundMaster (Lite) acoustic backing
The DESSO Arable carpet tile collection is grounded in ancient wisdom, taking centuries-old field lines and sunscorched agricultural landscapes as inspiration. Arable reminds us of that place where natural landscapes meet human intervention, the fields where we learned from the natural world and where every grove and footstep tells a story. A colour palette of 10 warm and cold tones mirror the clays, greys, blues and beiges of our agricultural past and present. The dual-tone carpet tiles evoke a sense of wide open space and reveal a rich, textural pattern that let you take the great wide open inside.
DESSO Human Fascination carpet tiles - Take the world inside!
Get inspired by nature and take the world inside! Discover our Arable, Flores, Granite and Breccia collections.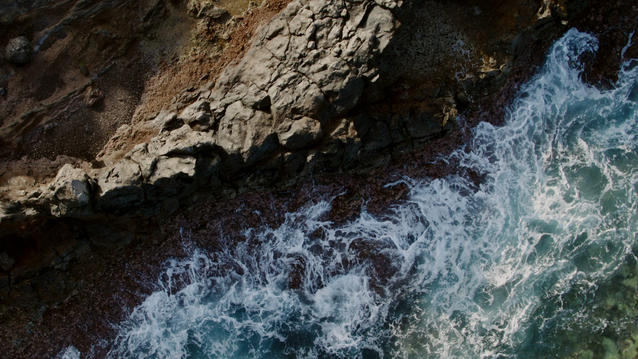 Technical and environmental specifications