References & Case Studies
From idea to realisation, get inspired by Tarkett products in real life.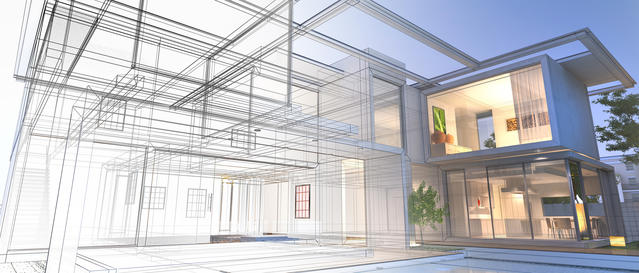 DISCOVER 4 CASE STUDIES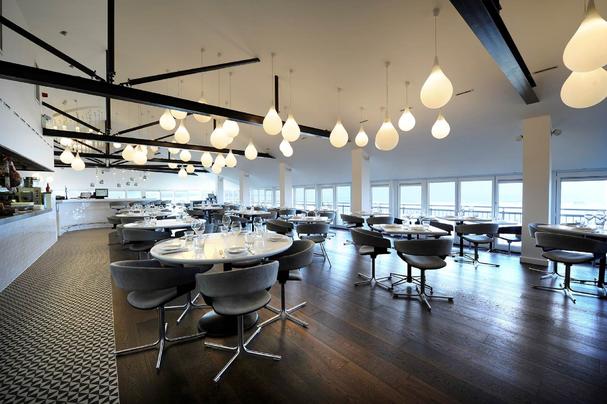 Newquay, UK
Jamie Oliver's Fifteen Cornwall
Foodies visiting Jamie Oliver's popular restaurant, Fifteen Cornwall, can enjoy more than the good food: they can admire the beautiful bespoke floor.
Discover more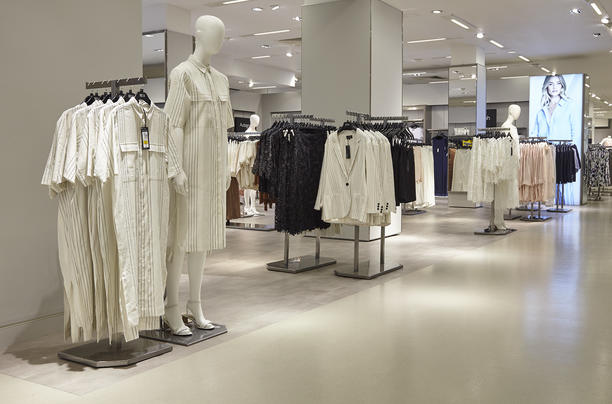 London, EMEA
Marks & Spencer Pantheon
Bespoke flooring creates a stunning shopping experience at the Marks & Spencer flagship store in London.
Discover more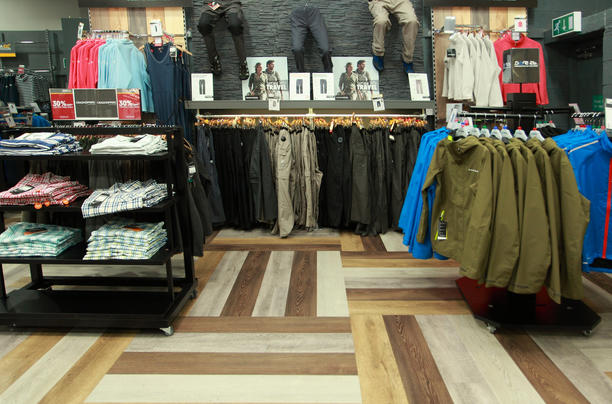 Dublin, Ireland
Regatta store
Tarkett brings the great outdoors inside with a bold patterned flooring design for the Regatta clothing store.
Discover more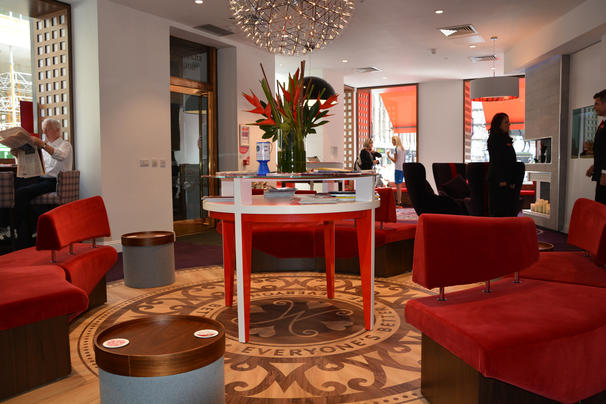 Glasgow, UK
Virgin Money Lounge
Shedding the look and feel of a traditional bank, the new Virgin Money Store in Glasgow has opted for an ambiance centred on home and leisure, complete with a custom-designed dance floor.
Discover more