DISCOVER IQ "INTELLIGENT QUALITY" FLOORING
Read more about iQ floors, why they stand for "Intelligent Quality" and why the iQ homogeneous vinyl flooring collections ticks all the boxes, from design to functionality.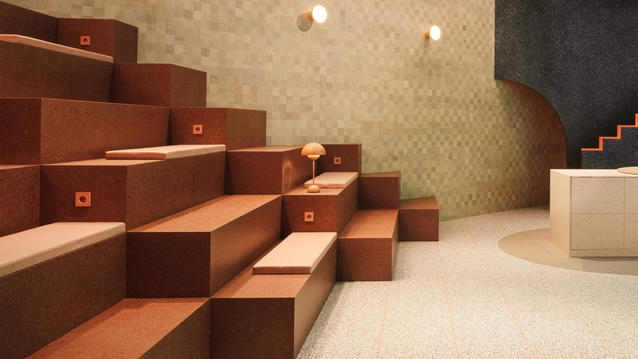 TECHNICAL AND ENVIRONMENTAL SPECIFICATIONS
UNDERSTAND THE IQ GRANIT SD
iQ Granit SD is a permanently static-dissipative vinyl flooring for use in heavy-traffic laboratories, clean rooms and ESD-sensitive areas in hospitals. It delivers the perfect combination of stable and reliable conductivity alongside the proven durability of the iQ flooring range. It is specially designed to coordinate with the colors of the other products and accessories of the iQ Granit multi-solution family.
The iQ GRANIT SD Granit BEIGE 0714 is suitable for applications in: