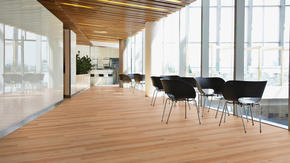 Key features
Good performance and value
Slip-resistant grip
Ideal for heavy-traffic areas
Cost-effective maintenance
Acczent Excellence 70 Ruby is a cost-effective safety floor with premium qualities. The collection includes over 30 designs inspired by nature, including realistic wood designs in both soft and dark grain hues, and a range of timeless mineral patterns in an assortment of sophisticated colours. This floor includes a special grip to help protect against slips and falls, making it ideal for heavy traffic areas requiring extra safety. It is treated with our trademarked Top Clean XP surface protection for extreme durability and cost-effective maintenance.
The coloured vinyl collection
Colour is at the heart of the new heterogeneous vinyl collections. Creating colour-packed interiors helps create just the right atmosphere.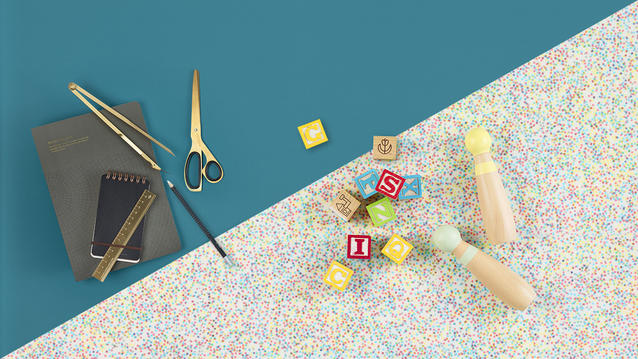 Technical and environmental specifications