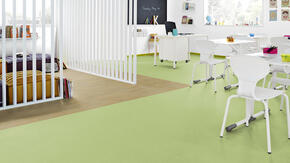 Key features
32 colour range specially designed to address both Education and Aged Care environments
Revamped wood offer with 4 wood species, ideal for the aged care segment
New softer embossing for improved cleaning while maintaining R10 slip resistance
Ideal for heavy traffic areas: 0.70 mm PVC wear layer
TopClean™ PUR reinforced surface treatment
Good resistance to scuff, soiling & staining
100% Phthalate free & TVOC < 100µg/m3
Ideally suited for heavy traffic environments in Education, Hospital and Aged Care facilities, the Ruby range includes compact and acoustic versions for design harmony with no compromise on technical performance. Thanks to softer embossing, the Ruby 70 range is easier to maintain due to less dirt gathering in the embossed surface. The 32 colour range has a wide pallet of very colourful references for maximum choice in education environments, and includes 4 wood species, ideal for the aged care segment.
The coloured vinyl collection
Colour is at the heart of the new heterogeneous vinyl collections. Creating colour-packed interiors helps create just the right atmosphere.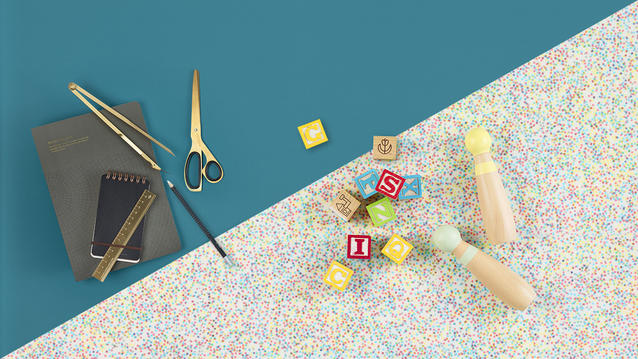 Technical and environmental specifications