SEE THIS COLLECTION IN THE 2019 PLAY BOOK
This collection inspired one of the interiors presented in the 2019 Play Book. Click here to discover interiors designed by Paris-based Design Studio 5.5.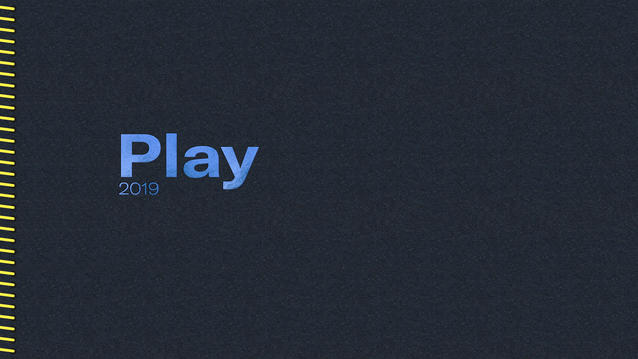 REAL CASE REALIZED WITH IQ TORO SC
TECHNICAL AND ENVIRONMENTAL SPECIFICATIONS
UNDERSTAND THE IQ TORO SC
iQ Toro SC is a permanently static-conductive flooring developed for use in operating theatres, x-­ray rooms, clean rooms and laboratories. The advanced conductive properties are achieved by carbon-black particles running through the vinyl along with a pure carbon backing. Part of the iQ range, this collection also offers extreme durability, as well as superior wear, stain and abrasion resistance for heavy-traffic areas. Colours coordinated with the other products and accessories of our iQ ranges.
The iQ TORO SC Toro LIGHT BLUE 0107 is suitable for applications in: