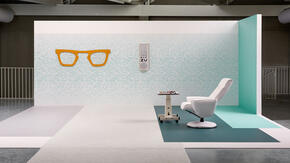 Key features
Lowered renovation costs: 10 year wall protection
Extra resistant to impacts, scratches & stains
45 "design" references
New! Ready-to-use 1-metre rolls (cut service)
Full Floor & Wall coordination
Designed for corridors and patient rooms in highly demanding environments, ProtectWALL 1.5 is a high-performance vinyl wall covering that protects walls against impacts, shocks, scratches, stains and chemicals. Flexible and easy-to-install (10 times fewer joint vs still plates), it helps to lower repair and maintenance costs by reducing damage to walls. It is treated with our Top Clean XP surface protection for easy cleaning. ProtectWALL 1.5 is colour-coordinated with our Tapiflex, Acczent, iQ Granit, and iQ Optima ranges, creating home-like atmosphere to energetic places. Last but not least, it is 100% phthalate free.
See this collection in the 2019 Play Book
This collection inspired one of the interiors presented in the 2019 Play Book. Click here to discover interiors designed by Paris-based Design Studio 5.5.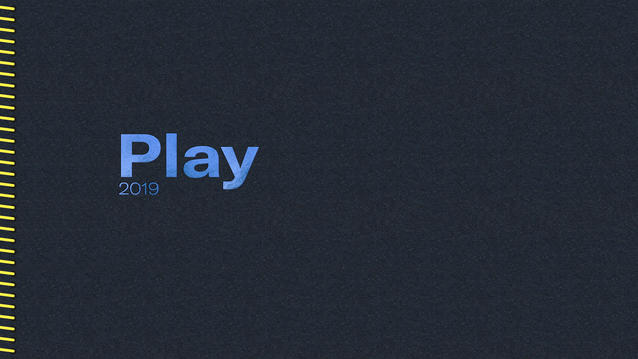 Technical and environmental specifications