Spectrum VERDI GRIS
SAFETRED SPECTRUM
Spectrum VERDI GRIS
See this collection in the 2019 Play Book
This collection inspired one of the interiors presented in the 2019 Play Book. Click here to discover interiors designed by Paris-based Design Studio 5.5.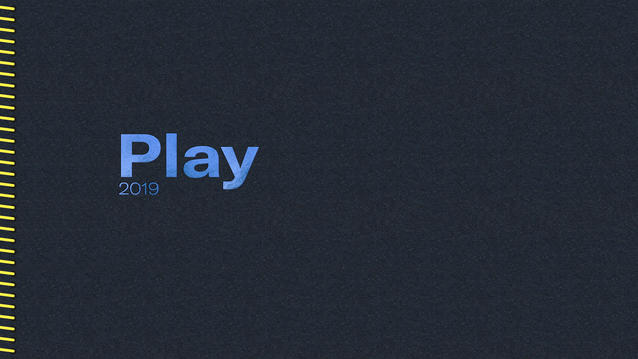 Technical and environmental specifications
Understand the SAFETRED SPECTRUM
Available in a range of optimistic colours with bright speckled chips, Safetred Spectrum is an ideal flooring solution for any area that presents a risk of slips or falls. An anti-slip grip provides a high level of protection, while its reinforced surface protects against stains and eases maintenance.
The SAFETRED SPECTRUM Spectrum VERDI GRIS is suitable for applications in: