See this collection in the 2019 Play Book
This collection inspired one of the interiors presented in the 2019 Play Book. Click here to discover interiors designed by Paris-based Design Studio 5.5.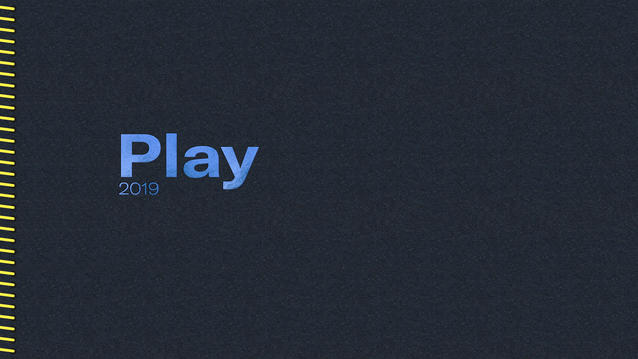 Technical and environmental specifications
Understand the SAFETRED UNIVERSAL
Safetred Universal is our classic safety floor solution for any area that presents a risk of slips or falls. An anti-slip grip provides a high level of protection, while its reinforced surface protects against stains and eases maintenance. Available in a convenient vinyl tile format for ease of transport and installation.
The SAFETRED UNIVERSAL MOON is suitable for applications in: