KEY FEATURES

Harmonious and calming designs
20dB sound reduction
Good underfoot comfort
Cost-effective maintenance
Tapiflex Essential 50 is a durable acoustic vinyl flooring range for commercial and semi-commercial application. Available in a range of harmonious designs, including a palette of calming colours designed for comfort and well-being, it is particularly ideal for aged care and education facilities. Thanks to its high-density foam backing, it offers best-in-class acoustic performance (20dB sound reduction) and good underfoot comfort. It is treated with our trademarked Top Clean XP surface protection for extreme durability and cost-effective maintenance. Also available in tile format with Tapiflex Tiles 50.
THE COLOURED VINYL COLLECTION
Colour is at the heart of the new heterogeneous vinyl collections. Creating colour-packed interiors helps create just the right atmosphere.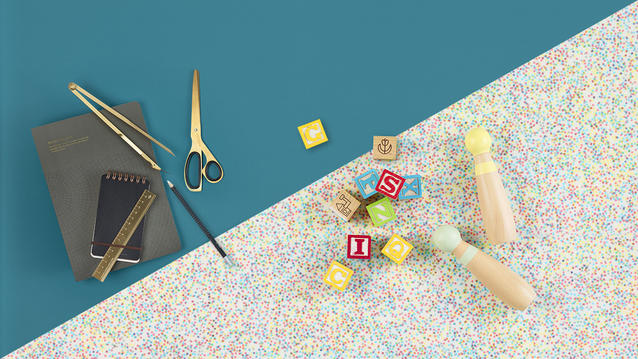 TECHNICAL AND ENVIRONMENTAL SPECIFICATIONS