KEY FEATURES

Extreme resistance with 1,02mm wear layer
Excellent acoustic to indentation ratio with 17dB / 0,07mm indentation resistance
72 in-laid references
25% cost reduction in maintenance & cleaning
Full Floor, Wall & Stairs coordination
100% phthalate free
Tapiflex Platinium is a high-end acoustic and extremely durable heterogeneous vinyl floor for commercial use. The collection strikes a unique balance between acoustic properties (17dB sound reduction) and indentation properties (0.07mm) for improved rolling capability. Thanks to its inlaid manufacturing process, including the generous opaque wear layer of 1,02 mm on all references, the design has depth and remains extremely stable over time. It is treated with our trademarked Top Clean XP surface protection for extreme durability and cost-effective maintenance. Also available in compact format with Acczent Platinium, this collection is part of a fully-integrated solution including wall coverings, wetroom options and accessories. And it's 100% phthalate free.
THE COLOURED VINYL COLLECTION
Colour is at the heart of the new heterogeneous vinyl collections. Creating colour-packed interiors helps create just the right atmosphere.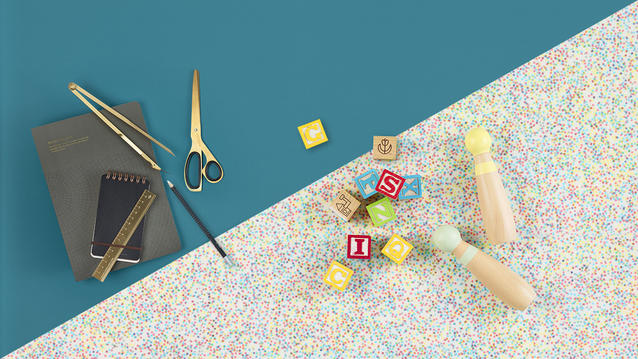 TECHNICAL AND ENVIRONMENTAL SPECIFICATIONS
CASE STUDIES WITH TAPIFLEX PLATINIUM 100