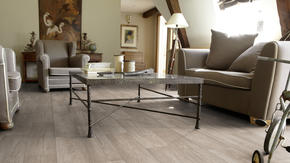 Key features
Good balance of performance & value
Available in 2m, 3m, and 4m rolls
LRV between 20-40% for visual comfort
Ideal for heavy-traffic areas
Cost-effective maintenance
13dB sound reduction
R10 slip resistance
Topaz 70 offers a refined vinyl flooring collection of warm and natural decors in wood, concrete and ceramic designs to create a reassuring and home-like environment. Topaz 70 is a non slip flooring and provides good performance in areas where slip resistance is key. Topaz 70 enhances visual perception and well-being of aged care residents as over 50% of the range colors have a LRV (light reflectance value) between 20–40%. Topaz 70 has good acoustic properties with 13dB, and is available in 2, 3, and 4 meter formats, allowing for seamless installation to suit any space.
The coloured vinyl collection
Colour is at the heart of the new heterogeneous vinyl collections. Creating colour-packed interiors helps create just the right atmosphere.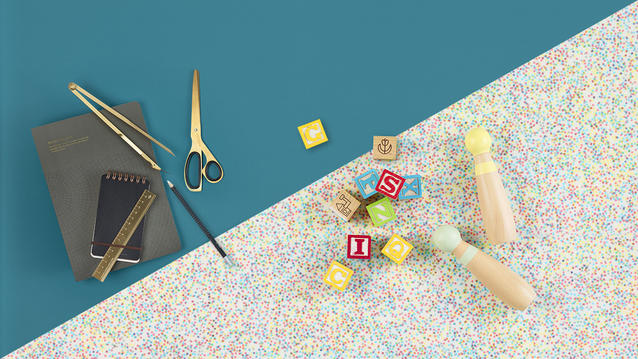 Technical and environmental specifications