SEE THIS COLLECTION IN THE 2019 PLAY BOOK
This collection inspired one of the interiors presented in the 2019 Play Book. Click here to discover interiors designed by Paris-based Design Studio 5.5.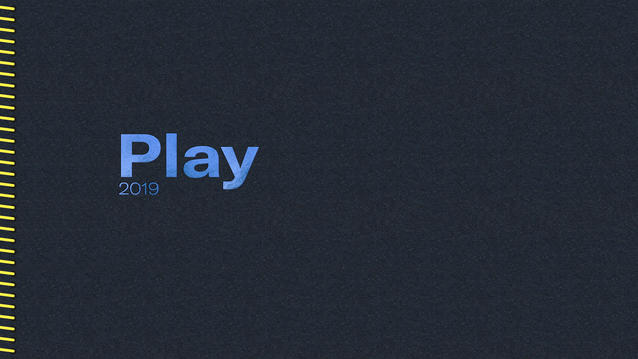 REAL CASE REALIZED WITH IQ OPTIMA
TECHNICAL AND ENVIRONMENTAL SPECIFICATIONS
UNDERSTAND THE IQ OPTIMA
Available in an amazing palette of 64 colours across a range of formats and accessories, iQ Optima is a genuine multi-solution offer adapted for education and healthcare facilities. Part of the iQ range, this collection offers extreme durability as well as superior wear, stain and abrasion resistance for heavy-traffic areas, giving it one of the best life-cycle costs on the market. No need for polish or wax, a simple dry-buffing is enough to restore this floor's original appearance.
The iQ OPTIMA Optima GREY BEIGE 0860 is suitable for applications in: