THE COLOURED VINYL COLLECTION
Colour is at the heart of the new heterogeneous vinyl collections. Creating colour-packed interiors helps create just the right atmosphere.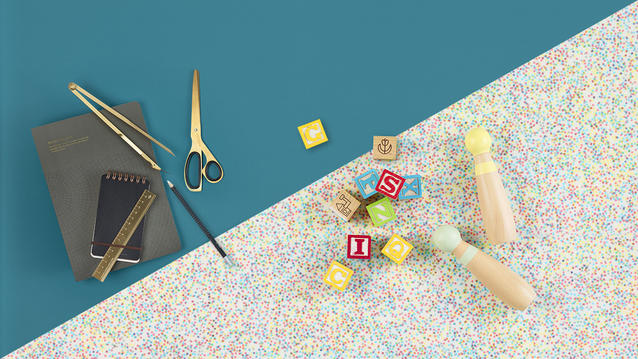 TECHNICAL AND ENVIRONMENTAL SPECIFICATIONS
UNDERSTAND THE TAPIFLEX ESSENTIAL 50
The Tapiflex Essential 50 collection with its 42 decors is designed to be easily associated with Excellence and Tapiflex Stairs in commercial and semi commercial applications especially Education, Aged Care and Housing applications. Essential may also coordinated with our new KS 61 range of skirtings. Certain references are now also available in tiles for allover designs and planks for wood patterns.In addition, the range now includes a new compact version, Acczent Essential, for 10 decors with a 0,70mm WL. Thanks to its high-density foam backing, it offers best-in-class acoustic performance (20dB sound reduction) and good underfoot comfort. It is treated with our trademarked Top Clean XP surface protection for extreme durability and cost-effective maintenance.
The TAPIFLEX ESSENTIAL 50 French Oak MEDIUM GREY is suitable for applications in: