Eminent MEDIUM WARM GREY 0132
iQ EMINENT
Eminent MEDIUM WARM GREY 0132
See this collection in the 2019 Play Book
This collection inspired one of the interiors presented in the 2019 Play Book. Click here to discover interiors designed by Paris-based Design Studio 5.5.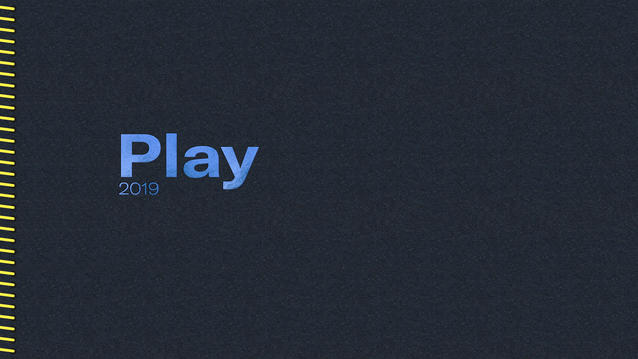 Real case realized with iQ EMINENT
Technical and environmental specifications
Understand the iQ EMINENT
Available in a palette of primary and neutral colours in a unique non directional design with 3D effect, iQ Eminent offers extra design flexibility for architects looking to create a harmonious flooring experience. As part of the iQ range, this high-performance vinyl floor provides extreme durability as well as superior wear, stain and abrasion resistance for all heavy-traffic areas. No need for polish or wax, a simple dry-buffing is enough to restore this floor's original appearance.
The iQ EMINENT Eminent MEDIUM WARM GREY 0132 is suitable for applications in:
Developed with the Circular Economy in mind
Read more about how our iQ vinyl flooring collections can be recycled through our take-back programme ReStart or our post-use pilot project in the Nordic countries.