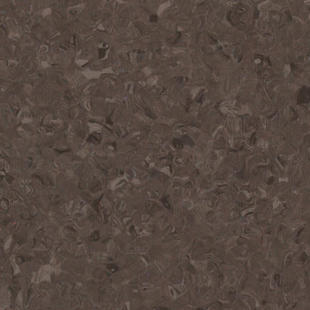 iQ Natural - Natural BROWN 0279
Offered in 35 colours inspired by nature, iQ Natural is the first and only homogeneous vinyl flooring made with around 75% natural or renewable raw materials. As part of the iQ range, this high-performance vinyl floor offers extreme durability as well as superior wear, stain and abrasion resistance for all heavy-traffic areas. No need for polish or wax, a simple dry-buffing is enough to restore this floor's original appearance."
Technical and environmental specifications
Product type:
Homogeneous poly(vinyl chloride) floor covering (ISO 10581)
Commercial classification:
34 Very Heavy
Industrial classification:
43 Heavy
Surface treatment:
New iQ PUR
Discover iQ "Intelligent Quality" flooring
Read more about iQ floors, why they stand for "Intelligent Quality" and why the iQ homogeneous vinyl flooring collections ticks all the boxes, from design to functionality.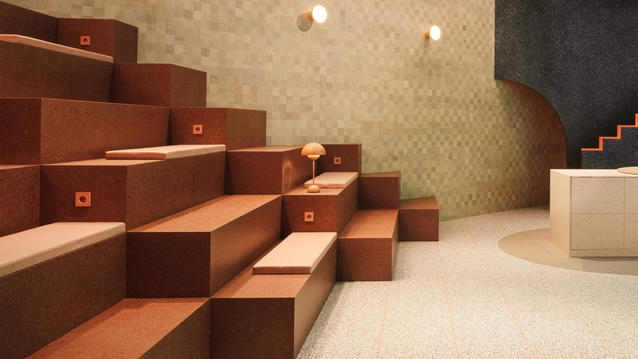 Technical and environmental specifications
Design your bespoke flooring with Floorcraft
This collection is Floorcraft ready. Our Floorcraft sonic-cutting service brings shape to your most complex bespoke
projects. Your flooring is sonic cut to a design and pieced together. Learn more about our Floorcraft service potential.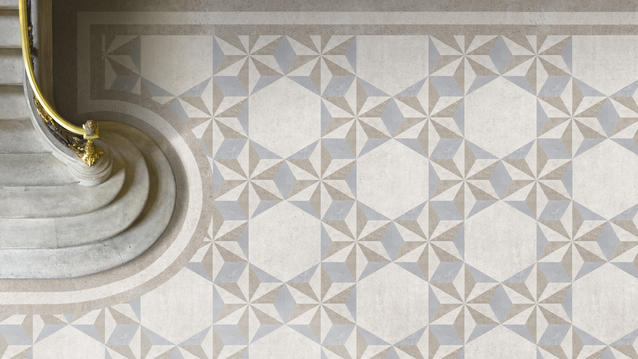 Understand the iQ Natural
Offered in 35 colours inspired by nature, iQ Natural is the first and only homogeneous vinyl flooring made with around 75% natural or renewable raw materials. As part of the iQ range, this high-performance vinyl floor offers extreme durability as well as superior wear, stain and abrasion resistance for all heavy-traffic areas. No need for polish or wax, a simple dry-buffing is enough to restore this floor's original appearance."
The iQ Natural Natural BROWN 0279 is suitable for applications in